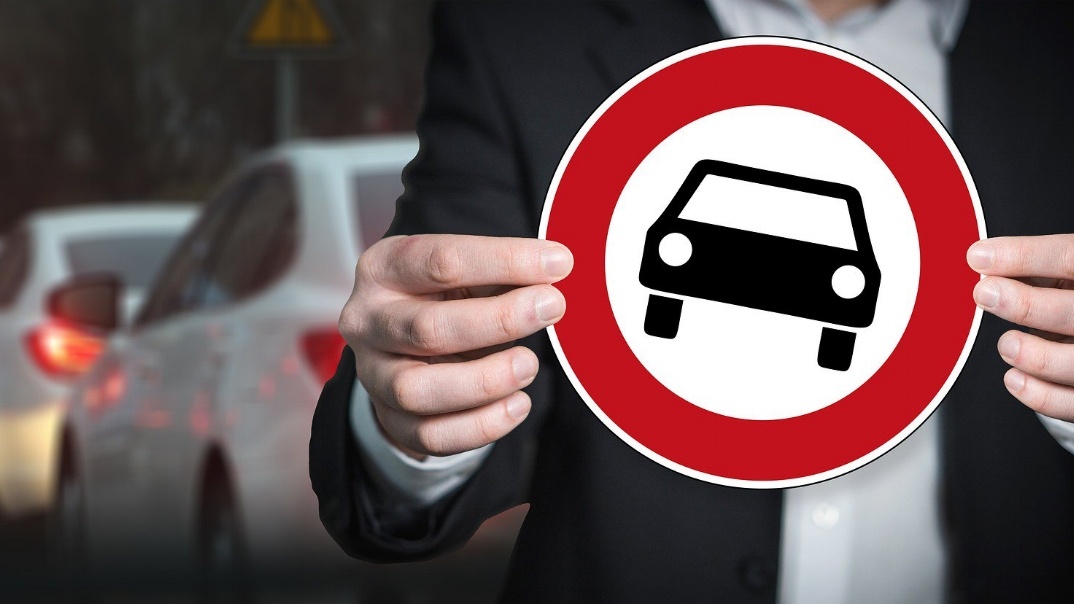 When buying a car you should go with the same advice that applies to everything else – what suits your budget, lifestyle and personality?
Estimated reading time: 4 minutes, 30 seconds.
As human beings, we're inherently quirky (admit it), which probably explains the very strange car choices some of us make. When it comes to choosing your next car, how do you go about looking for the best fit? And do you use the same parameters that you would use when buying a new couch, or booking a holiday, for example?

Think about it - you would never buy a couch that can't fit into your living room and therefore has to stay outside, or pay for an expensive holiday in a house just two roads over from where you live. So why do we make such silly decisions with cars? Many people buy SUV's that are way too big for their lifestyle and actually become a hindrance (like the too-big couch), whilst others buy the same car that all their friends have, which is a bit like paying for a holiday in your own neigbourhood – no break from the daily 'norm'.

We can get perfectly creative with baby names (we'll refrain from examples), but when it comes to buying a car, we're terrified of making an against-the-grain decision. When buying a car you should go with the same advice that applies to everything else – what suits your budget, lifestyle and personality? Here are a few examples:
1. Traffic Travelers
If the majority of your automotive life is spent trying to remain calm in rush-hour traffic, you probably need something compact and easy to maneuver, with a decent sound system. The Suzuki Celerio is perfect for city-slickers. Pick one in auto, and your traffic woes will be less stressful while its size will make it easier to hunt down parking in congested areas.

If you're a traffic traveler with a couple of kids, the more spacious Suzuki Baleno or Dzire still gives you a compact drive to handle the city streets, but with enough space to do the school-run and load up on book bags, groceries or sport equipment. The point is that there's no need to saddle yourself with a seven-seat behemoth when you don't really need it. It just adds to your traffic struggles.
2. Rebel in a suit
If you're the type who 'corporates' all week and likes to get as far away as possible on weekends, you need a car that works for both worlds. Many people find themselves stuck in a sedan, because they feel it's appropriate for their job (yes, really), and then limit themselves on weekends because their car can't go to the places they want to be. Naturally you also get the flip side: those who buy massive off-road beasts just because they go on a camping trip once a year, but then spend the rest of the year fighting the gearshift in the middle Sandton.

If these sound familiar, why not opt for a vehicle that spans the divide? The Suzuki Ignis is ideal – it's sleek and comfortable, but more than capable of handling dirt roads on the weekend. And if you're looking for something a bit more rugged, the Jimny is an absolute winner – it's got serious off-road credibility, but is still a breeze to drive in traffic.
3. Multi-taskers
This category can probably describe most of us, but in this case, let's allocate it to those who've somehow managed to get nominated as the official chauffeur for the entire school. In this case you need decent packing space and versatility. The Suzuki Ertiga is an excellent choice – even with seven seats it still manages to be relatively compact, so it merges easily between 'school's taxi' and 'daily runabout'.
4. Peace seekers
If you're serious about packing it all up and getting away from the noise, the Suzuki Vitara or Grand Vitara are the way to go. Both offer superb luxury (escape doesn't need to be uncomfortable) and can handle tricky off-road drives. If you're the type to regularly head off the beaten track, a 4x4 SUV is your best choice. It's still comfortable around town (if not as zippy as the Celerio), but for those who live for the outdoors, packing space and off-road ability is most important.

We could come up with a hundred more examples, but the above points serve to highlight how your lifestyle, and your priorities, should influence what car you buy – no matter what your cousin, colleague, auntie or neighbour says. A car becomes part of your life, and if you choose one that creates more hassle instead of helping, it's a pretty expensive mistake to make. So listen to your gut, make a list of what you need in a car, and test drive the ones that meet your needs and your budget. It really is that simple: you just need to decide what works for you, not everyone else.

Ever caught yourself talking to your car? We have too. It's not uncommon to develop a relationship with your baby - you do spend a lot of time behind her wheel after all. That's why she deserves a nickname that suits her. Take our quiz and find out what your car should be named.
---
Keep safe on the South African roads. Download our Guide to Road Safety for expert tips and advice to help you and your loved ones have many safe and happy kilometers in your car.