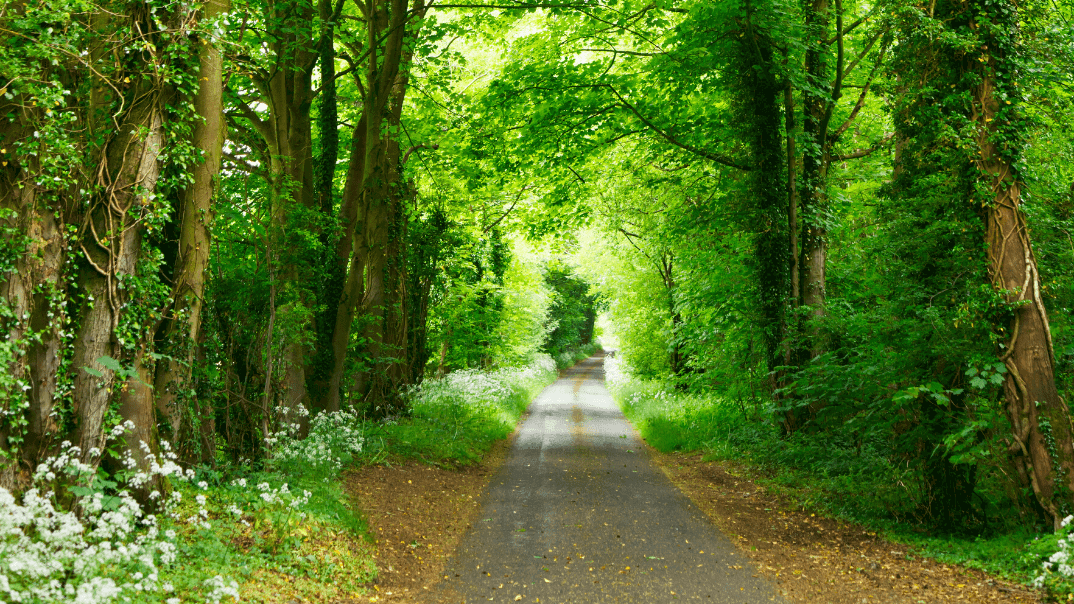 For most car buyers, environmental protection is one of the key consideration points when purchasing a new vehicle. The good news is that buying an efficient car, and combining it with emissions-saving driving behaviour, makes a massive difference to your carbon footprint.
Estimated reading time: 3 minutes, 2 seconds.
While we wait for electric and self-driving cars to become the norm, the reality is that we still have many years, even decades, to go before these become the standard mode of transport. What many people overlook, however, is that vehicle manufacturers are innovating extraordinary measures to decrease emissions on petrol and diesel engines.
So if you're looking for an environmentally friendly car, you really have some spectacular options on the market right now. For example, in South Africa, Suzuki focuses solely on fuel-efficient petrol derivatives. This is partly due to the decline in demand for diesel, but also because their petrol engine technology has evolved to the point where their efficient petrol engines still deliver the performance you need, but with minimal harmful emissions.
The secret behind Suzuki's world-renowned fuel efficiency is their long history of perfecting the art of small-car design. Details such as light frames and innovative interior design have been perfected over the years and are applied to the entire model range. Their decades-long experience in developing cars that take up less space - but are just as capable than any competitor - has put Suzuki in the lead for this age of environmentally-conscious motoring.
Drivers must do their part
If you are serious about reducing your carbon footprint, there's a lot you can do from a driving perspective to further reduce emissions from your vehicle. Developing fuel-saving driving habits is a key part of doing your part for the planet. Training yourself to declutter your car to reduce weight and to drive as smoothly as possible will have a big impact on your fuel expense, as well as emissions.
One of the best tips is to educate yourself as much as possible when it comes to fuel efficiency. This will not only help you choose the right car for your needs, but help you adapt your driving habits to lower your carbon footprint.
On paper, many of these emissions-reducing tips may seem insignificant, but when you add them all together you will see a marked improvement in your consumption on a monthly basis.
It's about balance
At the end of the day, reducing your carbon footprint is a balance between driving an efficient vehicle, and adapting your driving habits to further reduce consumption. It's also important to choose the right car for your lifestyle. If, for example, you have three children, you're not going to save fuel by piling them and all their luggage into the smallest car on the market. This will simply increase the weight and therefore the consumption on that vehicle, possibly resulting in higher emissions than a slightly bigger car.
Therefore, if you want to keep your vehicle emissions as low as possible, you also need to choose a vehicle that suits your lifestyle. This will allow you to not only drive in comfort but also avoid over-revving or overloading your car, which will simply result in much higher consumption.
Our top tip: decide which type of vehicle, from city-slicker to spacious SUV, is the best fit for your lifestyle, and then do your pricing and emissions research. This is the best starting point to ensure you end up with a vehicle you love, whilst keeping your emissions to a minimum.
Subscribe to our blog and get all our exciting content delivered to you either weekly or monthly
---
Download our 101 car facts and get all the tips and tricks you need to know before buying a new car