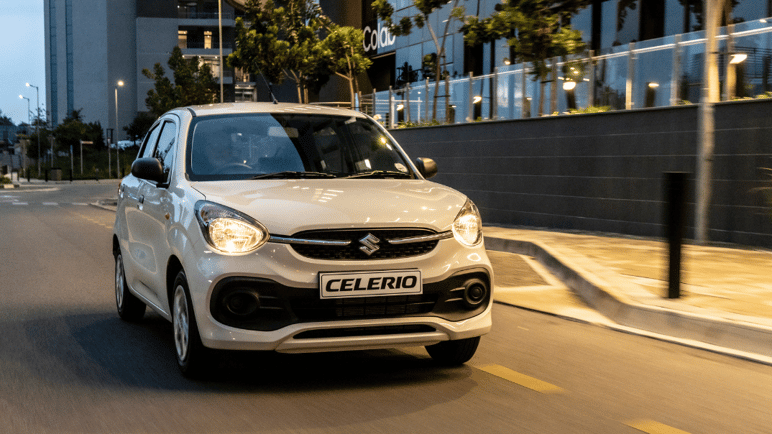 The seismic shift brought about by the Covid-19 pandemic has changed the way in which consumers are doing business with many moving to online shopping and, with the economic conditions, looking for cheaper cars.
Estimated reading time: 3 minutes, 0 seconds.
Car auctions, once a noisy, bustling operation with dealers and the public vying for the best bargains, have also now moved online – the downside being very limited opportunity for potential buyers to physically see and touch the cars they might want to buy.


Many used car dealers source stock from auctions, so going that route does generally mean better prices for private buyers since the 'middleman' is being taken out of the equation.
However, auctions are handled on the basis of what you see is what you get with no warranties or guarantees so there are a number of things to keep in mind before the hammer falls:
Ensure the auction house is a reputable one – check social media and Hello Peter for consumer comments.





Try and attend at least one auction as an observer to get a feel for the rules and processes.





If at all possible, do try and physically see the vehicles before the auction as this is always a better indicator of the state of the vehicle than just looking at a photograph. You are able to check that all of the car's documents are in order and whether any items such as tools or the spare wheel are missing. It is also worth paying for a check through someone like TransUnion's first check to ensure that the vehicle is legal, not reported as stolen or still under finance.





Some auction houses will provide a report on each car stating whether anything may be wrong or needing repair. If it does not and simply says sales are 'voetstoots' (as is), rather stay away because you do not have the safety net of the Consumer Protection Act which would cover you if you bought the car from a dealer.





Look through the various online second-hand car sites to get an idea of the price range for the car you want to bid on.





If you are bidding and the hammer falls – you have to have the money to pay up then and there or the sale could be cancelled and you will lose your deposit. Remember, buyer's commission and VAT are added to the final price.
There are additional benefits to buying at an auction besides the price, which may well be significantly below market value. Often vehicles come onto auction floors that are collector's items or classics and buyers with a passion for automobiles and some mechanical skills could get a real bargain.
There is usually a huge variety of cars offered to attract as many potential buyers as possible to the auction and some auction houses hold weekly used car auctions, selling everything from passenger and commercial vehicles to 4WDs, trucks and utility vehicles. Rather be patient and wait a week or a month until the exact model becomes available.
The best advice is to always have a 'Buyer Beware' attitude and to question everything. Do not rely on verbal promises and do not trust sales talk! Always question why a vehicle is sold at auction and whether it is not the last place to sell cars that cannot be sold elsewhere.
Sellers could go to great lengths (and some do) to hide flaws and make the vehicle look desirable, so even though the vehicle may look shiny and new it may not be in good mechanical condition. You are buying with your eyes and do not get to feel how the vehicle drives.
Buying a second-hand car is a more fraught decision than buying a new vehicle. Suzuki experts put together a second-hand car guide that will help you navigate the stressful world of preloved cars.
---
Subscribe to our blog and get all our exciting content delivered to you either weekly or monthly.