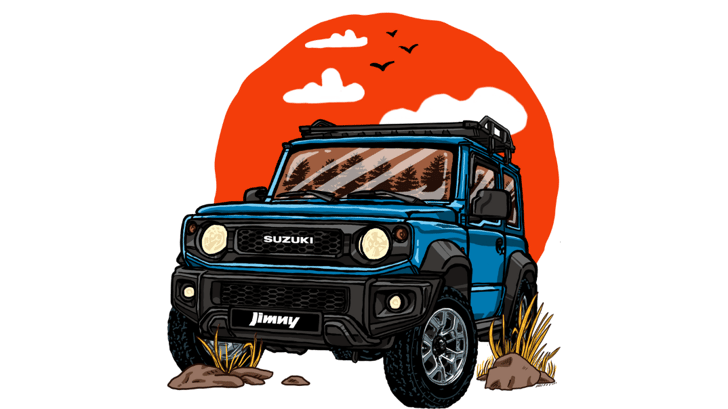 Suzuki Auto SA and Jimny owners across South Africa join to attempt to achieve a Guinness World Record Title at the esteemed Jimny Gathering, in Clarens over heritage weekend.
Estimated reading time: 2 minutes
Estimated reading time: 0 minutes, 51 seconds.
Suzuki Auto South Africa will be making a Guinness World Records Title Attempt at our Suzuki Safari Town Festival and iconic Jimny Gathering happening in Clarens this weekend. This epic 3-day event is set to be the largest gathering of Suzuki Jimnys in the southern hemisphere—if not the world!
This one-of-a-kind event will bring together Jimny owners and fans from all over the country in an attempt to set the record for the most cars switching on their lights simultaneously! This is not just simply a record attempt but a way to pay homage to a community that has become so close knit and passionate as Jimny drivers everywhere flash their lights at each other in a greeting affectionately known as The Jimny Wave.
The Jimny Gathering aims to celebrate the spirit of the iconic Suzuki Jimny and bring its owners together for a weekend filled with fun, off-roading, and camaraderie.
In true South African style, this Guinness World Records Title Attempt will take place on National Heritage Day on 24 September, followed by a massive braai.
Keep an eye on our Instagram page for updates.