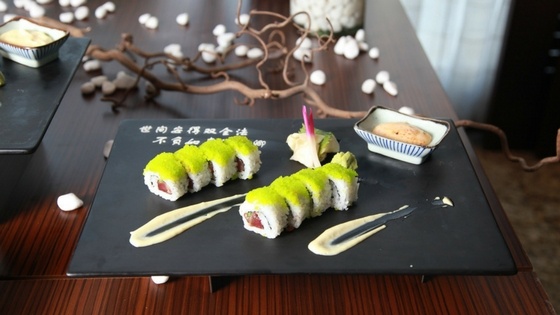 Loosely translated, Kaizen is a philosophy of continuous improvement. Have a look at these five things the Japanese do better than anyone else.
The art of perfection is deeply ingrained in Japanese culture, which is why Japanese products stand out for their quality and reliability. Whilst Western culture places emphasis on innovation, and being first to market as indicators of success, Japanese culture places higher value on respect and honour earned through Kaizen.
Kaizen is about systematically making improvements (big or small) on a continuous basis, in order to make things faster, more efficient and superior in quality. It's a management style which applies to every person within an organisation, from the cleaner all the way to the CEO and members of senior management.
Have a look at these five things the Japanese do better than anyone else:
Food
It can take over a decade of hard work and dedication to become Itamae (the revered sushi master).

The intensive training begins at the absolute bottom, as a cleaner in the kitchen. From there, candidates will be promoted to rice makers - where they can spend years mastering the art of cooking rice, and finally graduate to Wakiita (apprentice 'near the cutting board') where they will spend further years observing before becoming Hocho (learning to wield their sushi knives).

Itamae is a reflection of Japanese culture, which holds respect and honour in the highest regard. This respect is earned through honing your craft, only once you've proved yourself through years of perfection can you be considered a master.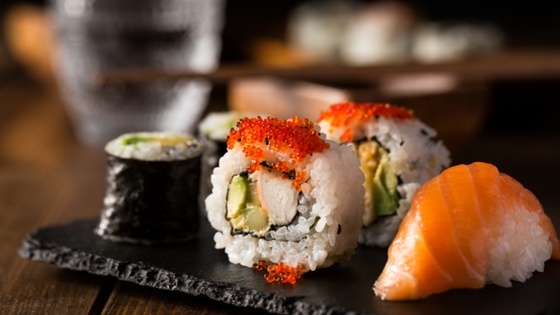 Image source: Pixabay
"Once you decide on your occupation, you must immerse yourself in your work. You have to fall in love with your work. Never complain about your job. You must dedicate your life to mastering your skill. That's the secret of success and is the key to being regarded honorably" - Jiro Ono, sushi master and owner of Sukiyabashi Jiro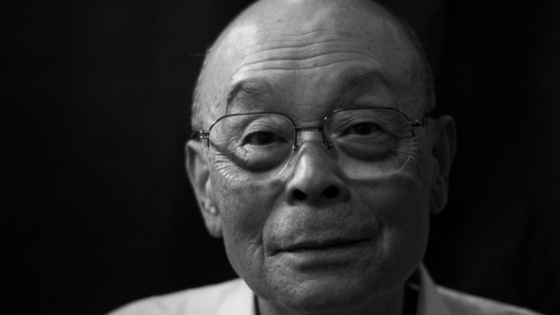 Image source: Craig Mod (Jiro Ono)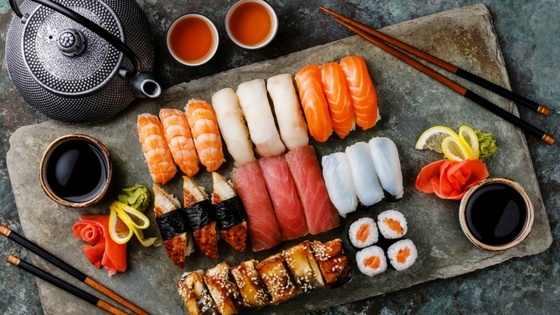 Image source: Pixabay
Robotics
Japan is well on its way to becoming the undisputed global leader in robotics technology. Alisa Yamasaki, journalist at the Japan Times writes, "In order to become the global robot leader, Japan must incorporate robotic technology into factories and households – robots need to become accessible to everyone in society."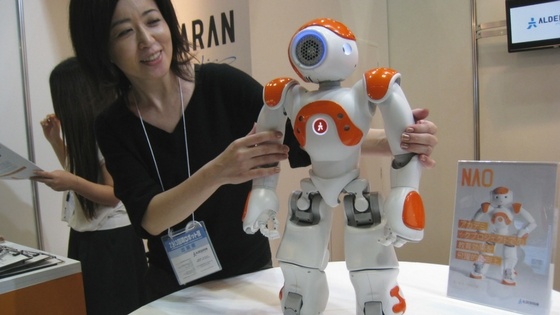 Image Source: Japan Times
Small cars and motorcycles
Japan is known for producing the ultimate small vehicles (kei cars). Their kei car regulations state a vehicle cannot exceed 3.4m in length and 1.48m in width and 2m in height. It must be below 660cc in engine capacity. Kei car owners receive tax breaks and affordable insurance premiums, motivating a movement toward smaller, eco-friendly vehicles.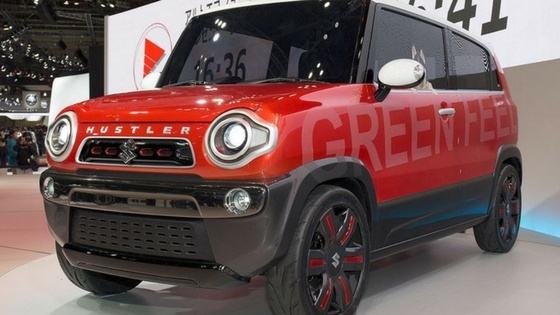 Image source: Car Throttle
Japanese car manufacturers are getting creative, producing all sorts of kei models for every taste, from sports cars to bakkies and crossovers - all under the kei car umbrella.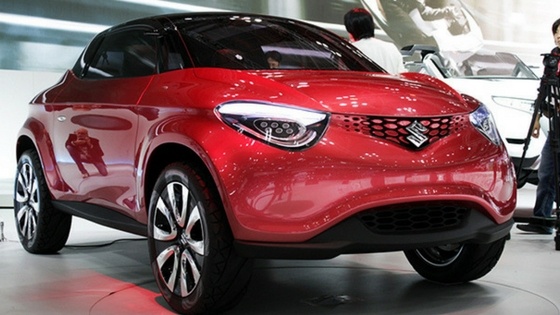 Image source: Just Car News
Electronics
The Japanese electronics market has a reputation for its high quality products. Japan is home to the largest electronics industry in the world. Some of the Japanese tech giants include corporations like Canon, Sony, Nikon, Toshiba, Sharp, Kyocera, Kenwood and Nintendo.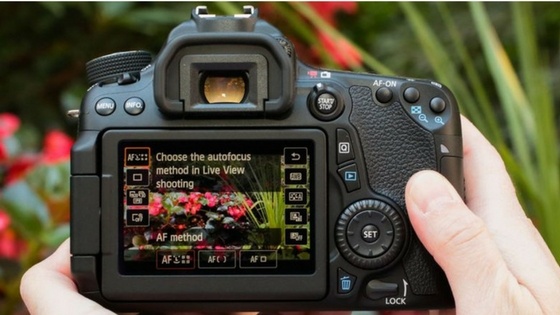 Image source: CNet (Canon camera)

Video games
From arcade cult-classics like PacMan, Super Mario Bros and Sonic the Hedgehog, to epic role playing games (RPG) like the Final Fantasy series, nothing beats Japanese video games for a taste of adventure (and nostalgia)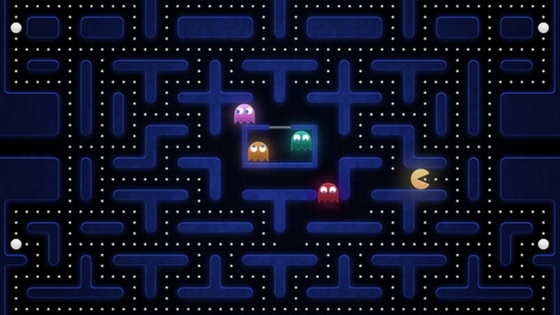 Image source: Vignette3 (PacMan)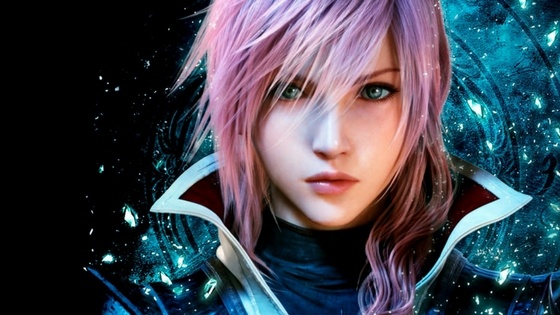 Image source: The Koalition (Final Fantasy)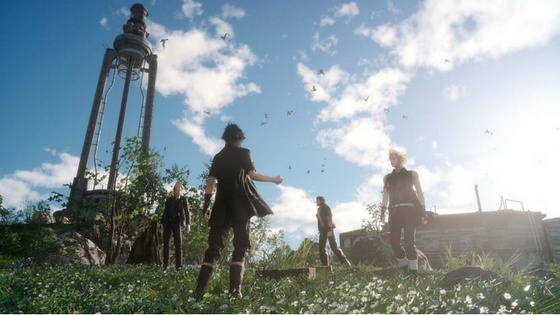 Image source: Apollo2 (Final Fantasy)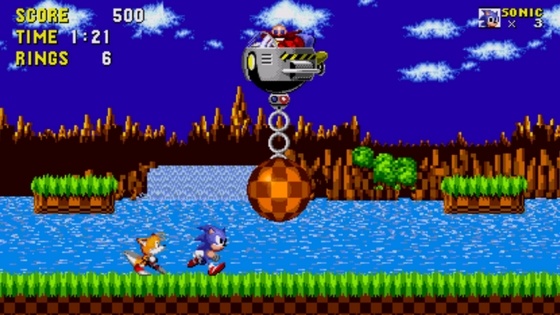 Image source: Sega (Sonic the Hedgehog)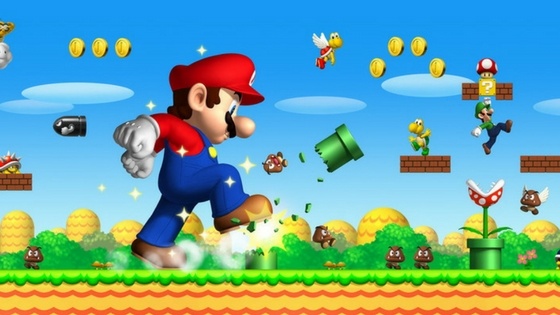 Image source: Emuparadise (Super Mario Bros)
Suzuki has launched a licence reminder initiative to help you remember to renew your driver's and vehicle licence before a traffic cop does. Click here to register or subscribe to our blog for more useful information.