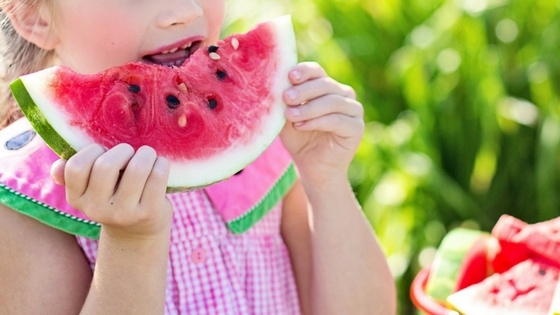 Mrs South Africa 2017, Hlengiwe Twala, talks us through her favourite family friendly road trip snacks.
Mrs South Africa 2017, Hlengiwe Twala, is a mom to three girls aged 10, 13 and 17 years old, and frequently road trips to Durban with everyone in tow. It's a six hour drive and even though they're whizzing down the driveway at 4am when they start their trip, munchies are essential to keep the whole brood happy.
Hlengiwe and her daughters are very close.
Says Hlengiwe, "The night before, I pack lots of fresh fruits like bananas, grapes and strawberries. I also make sure that we have a good serving of nuts like almonds and cashews, not forgetting my husband's favorite biltong. He loves to snack while he's driving and it keeps his energy levels up so his more aware on the road."
Hlengiwe loves how much she can fit in her Vitara, whether it's for a road trip or doing charity work.
The family also sings Zulu songs and puts on some R Kelly and Cassper Nyovest to keep her husband awake while he drives.
"Lastly but certainly not least we make sure we have lots of water, ice tea and fruit juices to stay hydrated throughout our road trip," says Hlengiwe.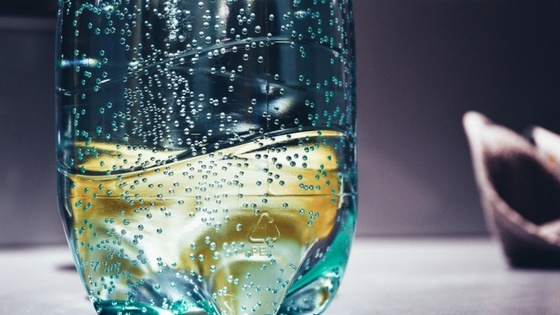 Road trip snack recipes
Mrs South Africa, Hlengiwe Twala, and Sarah Graham, sponsored by Suzuki, share some bookmark-worthy road trip snack recipes.
HLENGIWE'S AVOCADO SANDWICH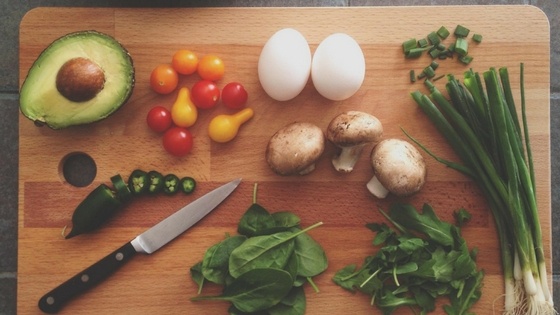 "I always make avocado sandwiches for my girls for when they get hungry.
I use brown bread and fresh avo, chop green peppers to put on top and then sprinkle a little salt and black pepper. Its easy, healthy and very filling."
Cooks in: 20 minutes
Serves: 8 as a snack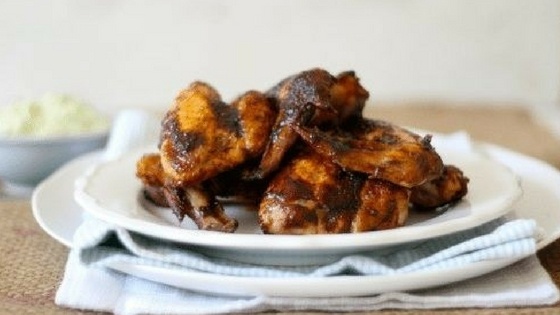 Says Sarah Graham, "This is real feasting-with-friends food. The kind that goes with paper napkins and sticky fingers, standing around a braai, and endless Summer evenings. The whipped feta adds a nice salty punch against the honeyed sweetness of the chicken wings. Give 'em a whirl."
Ingredients
BBQ sauce
2 Tbsp olive oil

2 Tbsp tomato sauce

2 Tbsp runny honey or light brown sugar

1 Tbsp balsamic vinegar

1 Tbsp lemon juice

1 tsp paprika

½ tsp dried coriander

½ tsp ground cinnamon

2 cloves garlic, minced

Generous pinch each of salt and freshly ground black pepper
For the Whipped Feta
100g feta cheese

100g smooth cottage cheese (or thick natural yoghurt)

Zest of 1 lemon

1 Tbsp lemon juice

2 Tbsp olive oil or milk, to loosen if necessary

1 Tbsp chopped fresh basil and mint

Freshly ground black pepper to taste

Olive oil, to garnish
Method
Combine the sauce ingredients in a jug or mixing bowl.
Baste the chicken with the sauce, cover with cling film and leave to stand in the fridge for as long as possible before cooking (overnight is ideal, but not essential). Remove from the fridge and bring to room temperature about 20 minutes before cooking.
Cook on the braai, or roast in the oven for 20–25 minutes or until cooked through, sticky and golden. Baste with any extra sauce every 10 minutes or so during cooking.
Serve immediately with the whipped feta on the side.
For the Whipped Feta
Combine all of the ingredients in a food processor. Check for seasoning and set aside in a serving bowl with a drizzle of olive oil and a twist of black pepper to garnish.
By the way
This recipe is part of a campaign that I've been working on with Two Oceans Wines, and you can find more of my #SimpleSnacking recipes, with wine pairings (!) on their Facebook Page. Also, I'll be doing a live Q&A on their Facebook page to answer any of your Simple Snacking questions on Friday 28th November at 1pm so come hang out!
Chicken wings are a favourite of the Twala family.
Cooks in: 10-15 minutes Serves: 2-4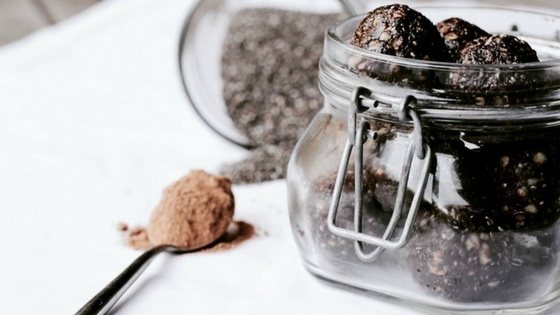 Ingredients
1/2 cup almond butter

1/3 cup honey

1/4 cup raw cacao powder

1 tsp vanilla

1 cup rolled oats (gluten free if necessary)

¼ cup chia seeds

pinch sea salt
Method
In a small sauce pan over low heat, melt together the almond butter and honey, then stir in the cacao powder, sea salt and vanilla essence.
Stir well, until everything is combined.
In a mixing bowl stir together the chia seeds and oats
Pour the chocolate mixture over the oats and seeds and mix well. I used my fingers to really blend it well
Pop the mixture in the fridge for 5 minutes to cool down
Roll into balls and store in the fridge in a sealed container
Makes: 16-18
Cooks in: None Serves: Makes 12 balls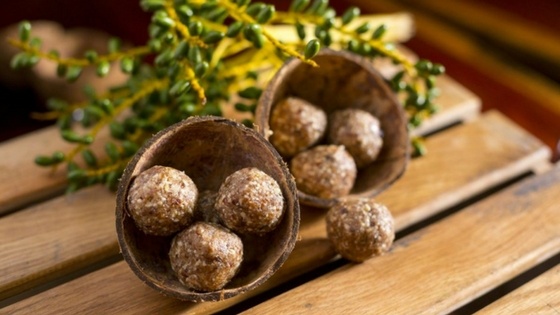 Ingredients
240g cashew nuts, blitz first

110g desiccated coconut

170g raisins

130g dates, pitted and soaked

20g cashew nut butter

½ tsp sea salt flakes
Method
Soak dates in hot water for 1 minute, then drain well.
Add in all other ingredients to mixer, then add in drained dates, and blend until the mixture comes together in a ball and is a fairly smooth paste.
Divide into portions and roll into balls, and refrigerate until set.
If you loved these recipes and want to read ore great articles like these, subscribe to our blog to get useful driving tips, tricks, lifestyle stories, reviews, road trip advice and recipes delivered straight to your inbox. Equip yourself with our ultimate guide to planning that holiday road trip - helping you to create those lasting memories.