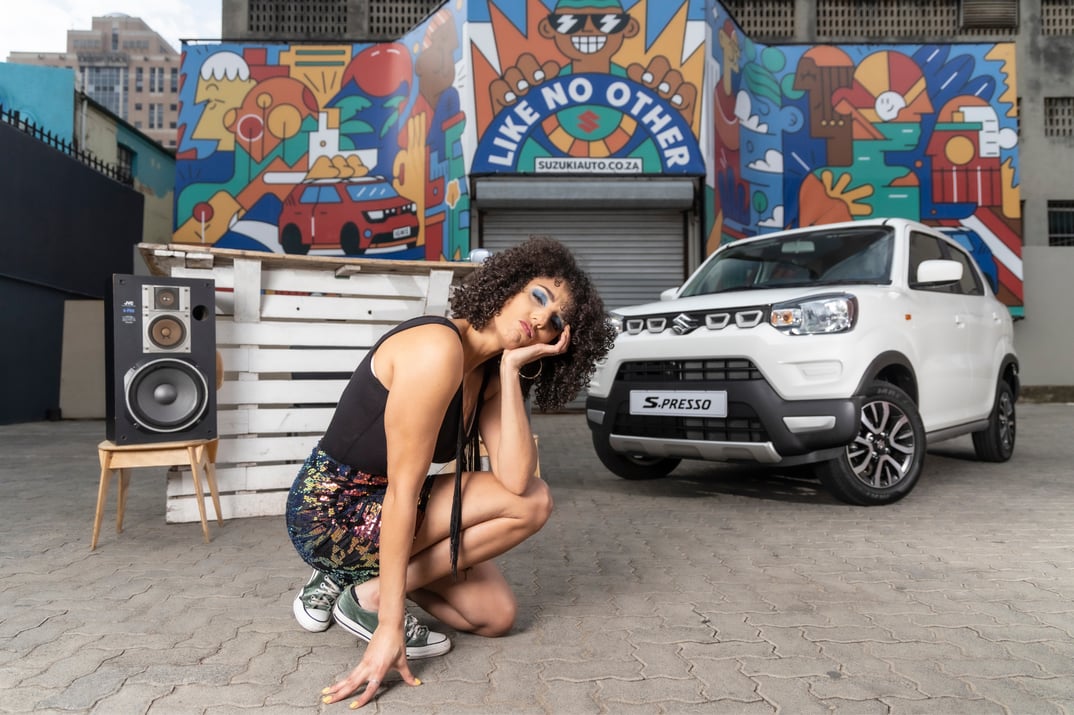 Suzuki Auto SA (SASA) hits new milestone four months after setting the last sales record
Suzuki ended February, traditionally a strong, but short sales month, with total sales of 2 142 units. These are the highest sales figures for the brand since Suzuki entered the South African market in 2008 and a mere four months since Suzuki broke through the 2 000-barrier for the first time ever.
The new sales record is a massive 110 units more than its previous record in October last year and it pushes Suzuki's market share to a new high of 5.7% of the overall market, and 8.6% market share of the passenger vehicle market.
In comparison to Suzuki's stellar month, the automotive industry sold 37 521 vehicles, a figure that is 13.3% lower than the same month last year. Naamsa, the automotive business council, says that February sales are a signal that new vehicle sales remain subdued, with continued pressure on consumer and business spending.
Suzuki's new sales record holds special significance for its dealer network as well. Naamsa reports that 1 626 units or nearly 70% of its sales were made by Suzuki dealers, setting a new sales record for the brand's 71 dealers.
The new dealer record is 10% higher than anything the network had achieved prior to February 2021 and it comes in the same month that the company sold its 100 000th car. This car, a Suzuki Swift 1.2 GLX, was sold by the team at Suzuki Durban on 2 February.
The 100 000-milestone also signals the increasing momentum of Suzuki's sales. After entering the market in 2008, Suzuki took two years to reach 10 000 sales. It sold its 50 000th vehicle in 2017, nine years after entering the market, but it only took three-and-a-half years to notch up another 50 000 sales.
"We are humbled by the success of the Suzuki brand in South Africa. Our sales success follows many years of hard work and investment in our network and product range and it is testament to the quality of Suzuki's cars and SUVs," says André Venter, divisional manager for sales and marketing at Suzuki Auto South Africa.
According to Venter, a significant portion of the sales growth can be attributed to new models that joined the Suzuki line-up. These include the S-Presso, South Africa's most affordable small SUV, and the Suzuki Vitara Brezza, which was launched in February and which competes in the highly competitive compact SUV market.
Subscribe to our blog and get all our exciting content delivered to you either weekly or monthly.