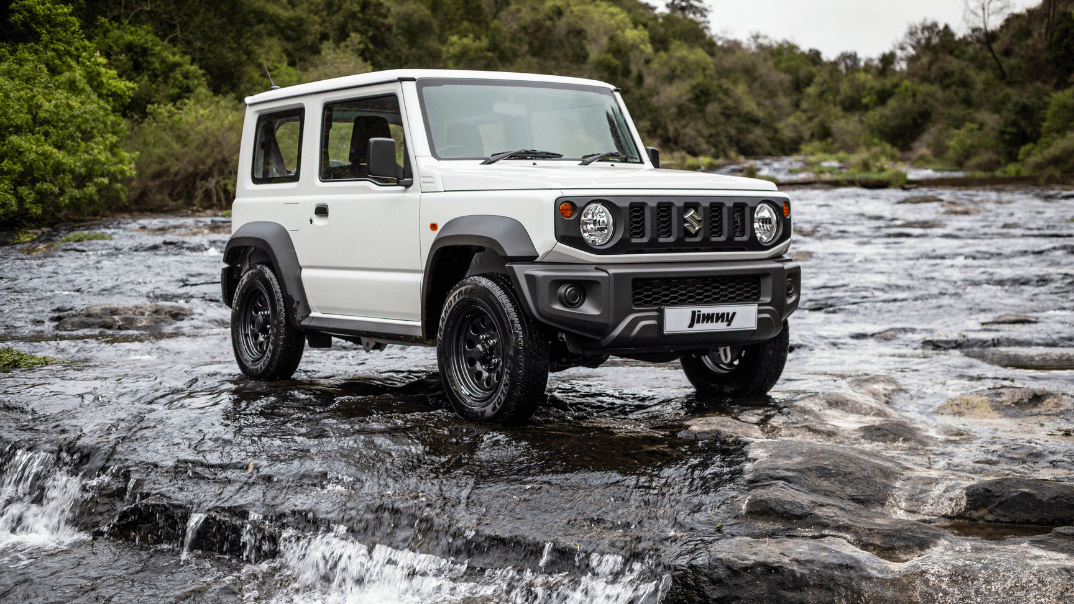 When it comes to vehicle accessories, first thoughts are generally about the highly visible items such as bull bars, nudge bars, spotlights, mag wheels and 'racing' stripes – but, there is a wide variety of add-ons for your car that are far less visible and highly practical.
Estimated reading time: 3 minutes, 7 seconds.
However, manufacturer-approved accessories are often model-specific so it is important you check your specific model's accessory options by having a look at the full range of available accessories on the Suzuki website.
Accessorising can go a lot further than what manufacturers have on offer and it is worth checking out online stores such as Amazon and Takealot for some of the quirky or just purely practical items they have listed. We did just that and have listed some of the most practical items we found.
1. Backseat organisers
This usually hangs down the rear of the front seats and you can find a wide variety of backseat organisers that can store things such as toys, books, milk bottles, wipes, blankets, and other travel essentials in one place. Some even have a cooler box for all your kids' favourite snacks.
Not only does this help to ensure your child's toys do not drop onto the floor they also prevent car snacks from leaving crumbs all over. Older children can also use this for playing card games or board games on long trips.
This is ideal for securely mounting a unit in such a way everyone at the back gets to watch their favourite cartoons.
The wide-angle mirror clips into place on your existing rearview mirror and allows you to quickly check on the baby or children without taking your eyes off the road. Fitted correctly, it will also not affect your actual rear view of the road.
Sometimes your kids find their way out of their car seat by removing their arms from the car seat straps. With a car seat chest clip, it's highly unlikely your little one will sneak out of their car seat again. This will keep your child safe and leave you free to focus on the road ahead.
A wide variety of sunshades and blinds are available in many different colours and designs. Sunshades are easy to attach and remove and protect your child from the heat and glare of the sun while travelling. Any sunshade or blind that you buy should be lightweight yet durable and block 90% of UV rays.
A folding car boot organiser is useful for anyone whose boot has descended into full-blown chaos. Strong Velcro keeps it secure while driving and it even folds down for easy storage when not in use.
8. Wheel desk
In this fast-paced world of ours, it is often necessary to deal with emails or other business while commuting between appointments. The wheel-desk is a neat working tray that clips onto almost any size steering wheel to provide a firm, flat surface big enough for the average laptop – or, for your lunch if you have to take that on the run.
This nifty item fits between the central console and the seat to help stop your phone and keys from falling into the dreaded space between the seats, but also includes a piggy bank for loose change, a longer pocket to hold items such as your phone and wallet and an extra cup holder.
Available from many hardware or electrical stores, the cable clips have an adhesive base and will hold charger or iPod cables in place where they are easy to reach and will prevent them from falling onto the floor, frustratingly out of reach.
Accessorising does not have to be all about the 'big ticket' items – rather it is the process of personalising your car to suit your lifestyle.
Love our blog and want more? Subscribe and get our latest articles delivered to your inbox - hot off the presses!