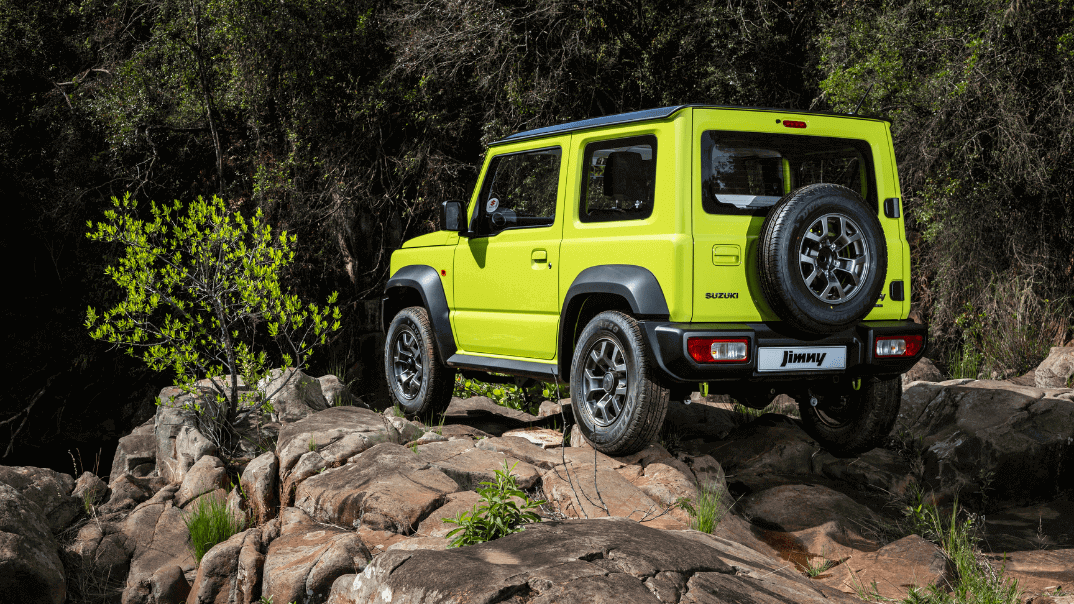 What's actually faster - Google Maps, or Waze? Using Suzuki South Africa's Jimny and Baleno, we tested the two apps to see which one came out on top.
Estimated reading time: 2 minutes, 47 seconds.
Beating the traffic is a constant struggle in our busy cities, suburbs, and townships but luckily there are apps to ease our navigation through the roads! Most smartphones already come with a built-in navigation system. But if your phone didn't come with a built-in navigation app, which one would you download or recommend?
2018 trends acknowledge that "Google Maps (67%) is the most popular navigation app by a wide margin. It is the preferred navigation app for nearly 6x more people compared to the second-most popular app Waze (12%)." We turned this statement into a challenge as both Google Maps and Waze are currently the most popular turn-by-turn navigation systems, followed by Apple Maps at 11% and MapQuest at 8%.
As Lifehacker says, "You wouldn't really think there could be that much difference but even just a glance at Google Maps and Waze shows how different they are. They might both be owned by the same company, but they work completely differently."
Since time is money, let's drive through the main differences between the two navigation apps:
This system follows a more traditional map approach, and integrates public transport, walking, and cycling options into its route choice. It indicates traffic but doesn't specifically re-route you to the back routes. As Lifehacker explains, "Google Maps tends to keep you on major roads instead of pushing you over to side roads like Waze (though you can tell Google Maps to avoid highways, tolls, and ferries if you like). It also doesn't automatically update your route if there's traffic even while you're driving. Instead, if it detects a traffic jam and wants to reroute you, you can choose whether to accept that new route or carry on your way." What Google Maps does do automatically, is suggest lane choices before turning. Google Maps also changes its backlit based on day and night time and includes information about Google+ businesses you pass en route.
The interface might remind you of a GPS map system a la 2005, but it's extremely useable and definitely made for driving or motorcycle riding (unlike Google Maps, which offers more route options). "Waze is all about shaving time off your drive, so it'll often take you on smaller roads or force you into weird u-turns in order to 'shorten' your drive. It does all this automatically, using live traffic data to keep your route updated without you needing to do anything," says Lifehacker. This localised functionality is primarily due to the fact that Waze uses crowd-sourced traffic, road-closure, accident, and/or police sightings for other users to benefit from real-time updates.
Although, "Google bought Waze in 2013, [Waze] remains distinct, namely because of its social features" which also includes a Spotify integration and variety of voice navigation options, including celebrity voices, according to DigitalTrends.com
However, that's not to say that either of them is better - since it's a matter of preference. Considering that in South Africa we have few public transport options, it's best to ask yourself what you'd like to get out of your navigation app… traditional and classic information or funky navigation crowdsourced from a growing community?
Want more info from Suzuki? Subscribe here and stay on the pulse of all things Suzuki. Download our ultimate guide to planning a holiday road trip and make precious memories.