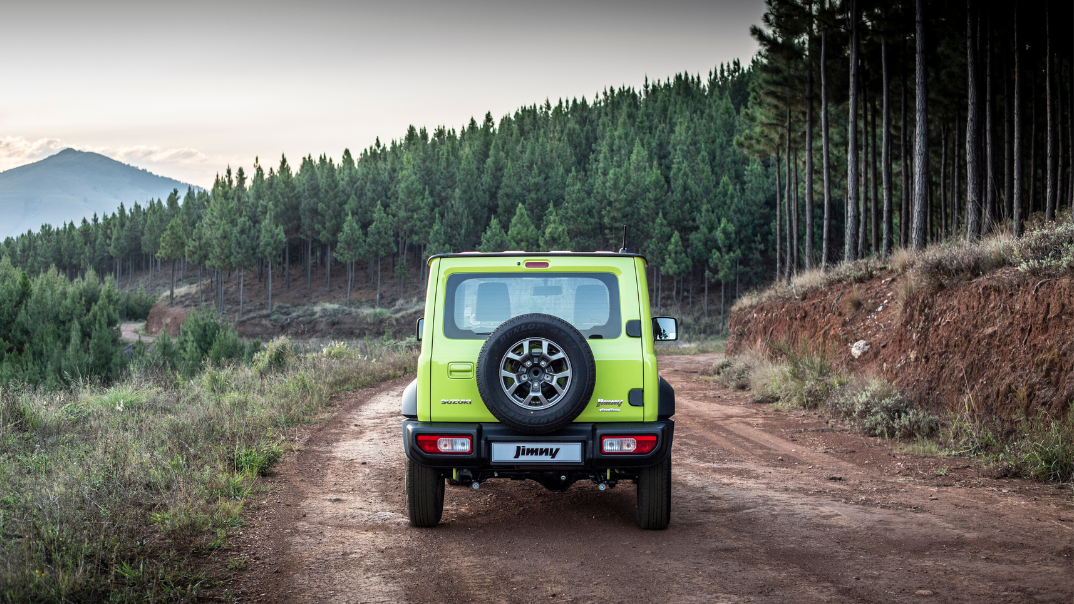 Hiking is a favourite in South Africa. Whether your perfect hike is a leisurely stroll or a challenging track, you will find some breathtaking spots around South Africa. Some include famous landmarks while others are perfectly hidden gems.
Estimated reading time: 5 minutes, 21 seconds.
One of the reasons hiking is such a popular activity is that beginners really don't need to invest much in terms of gear (unless you're picking one of the more challenging trails to start with!), and veterans still enjoy every hike because there's always something new to see.
When it comes to trail options and scenery, South Africans once again hit the jackpot. We have everything from coastal routes to forest trails and bush walks, and everything in between. No matter what direction you go, you're likely to find some incredible hiking trails.
We've done a bit of digging and found some of the most popular, and obscure, hikes around the country. So dust off your boots, and pick your favourite.
Quick Tip: If you're a beginner, don't tackle any serious hikes without a guide. Take the time to learn before you head for any of the big hikes. By definition, a hike is usually far from help or resources (or cell phone signal), so build your experience gradually.
Coastal hikes
For those who get a bit nervous when they hear the word 'hike', you'll be happy to know that many trails are referred to as a 'walk', which at least makes it sound much less strenuous. If you fancy a walk with a sea breeze, here are a few suggestions:
There are hundreds of coastal walks to choose from. Just remember that even the winter sun can hurt, so pack sunscreen, hats, and plenty of extra socks for the inevitable beach sand and salt water combination.
Head for the Forest
When you think of South Africa, the word 'forest' is not the first that comes to mind, but we have some beautiful forest walks in some parts of the country.
Walking Safaris
Walking Safaris, or Bush Walks, are extremely popular in South Africa. Many locals, however, assume that these trails are aimed at tourists, but the reality is that most of these trails can be accessed by anyone, and avid hikers often seek out new bush trails.
Although the term 'walking safari' sounds like a very long trek, many of these trails are easy, scenic, and take less than two hours.
Epic Hikes
In addition to the hundreds of hiking options across every province, South Africa also has some world-famous hikes.
It's impossible to list all the incredible hiking trails across South Africa, but rest assured that if you're in the mood for a hike, there's an accessible trail near you.
If you're not sure what your hiking fitness needs to be then sites such as Suzuki Go 100 come in very handy as they give realistic input from fellow travellers.
Whether you're an experienced hiker or someone looking to just get outdoors, the options are limitless. To make the most of it, ensure you are well-prepared and never underestimate the amount of water you'll need! Ask the guides for advice beforehand and make sure you follow all the recommendations regarding safety.
Planning a roadtrip? We got you! Here is a list of the best road trip podcasts, playlists and audio books that will keep you entertained throughout your whole trip! Download now.