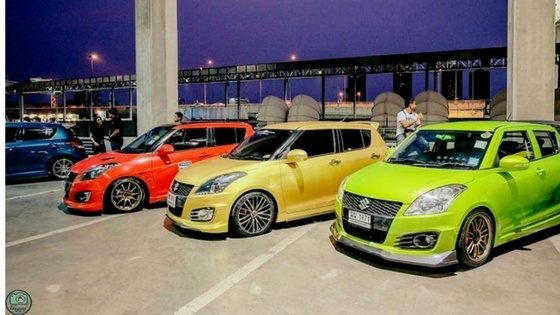 We love something a little different, and this 'Swift cocktail' is definitely that
Um, a lime green Swift? Yes please! We love this Smartie Box take on the classic Swift model shared by Suzuki Swift Mod. This creative take by the #JDM (Japanese Domestic Market) is pretty inspiring and we hope to see similar bold personalisations in South Africa.
If you want to see the Swift in action, check out this awesome review video we found.
For more insights like these straight to your inbox Subscribe to our Blog.