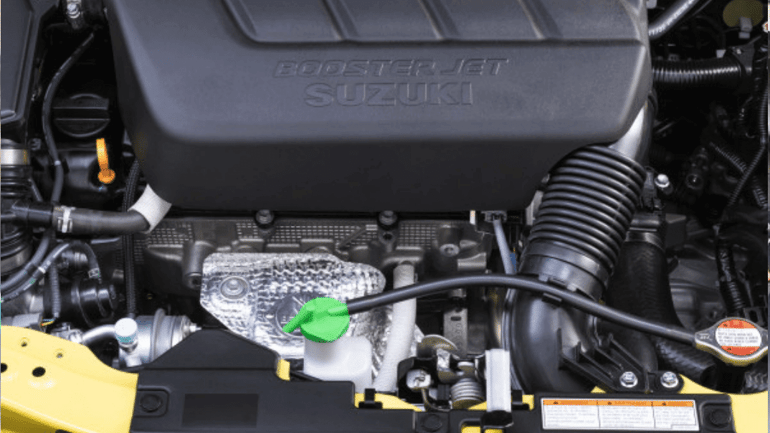 Suzuki South Africa remains a beacon of light in an otherwise bleak new vehicle market.
The Japanese vehicle manufacturer beat all expectations to grow its total sales to 1 577 new vehicles in July, setting a new all-time sales record in the process. This figure is 6.6% higher than Suzuki's previous sales record of 1 479 units, set in June this year, and it places Suzuki Auto South Africa in position number nine in the overall Top 10 vehicle sales ranking.
By beating all market expectations, Suzuki Auto South Africa has grown its share to 3.4% of the overall market and 5.03% of the passenger vehicle market. It also means that Suzuki will welcome its 75 000th customer in August, just over a decade after it opened its doors in the country.
The National Association of Automobile Manufacturers of South Africa (Naamsa) reported today that overall vehicle sales continue to decline. In July, it recorded total industry sales of 46 077 cars, commercial vehicles and buses, which is 3.7% lower than in the same month last year, and equally down by 5.1% over the year to-date figure of 2018.
Overall, the passenger vehicle market has shown the greatest decline, with sales dropping by 8.2% over the corresponding month last year. In contrast, Suzuki's passenger vehicle range grew by 23.9% compared to July 2018.
"Suzuki Auto has been following a very optimistic strategy," says André Venter, divisional manager of sales and marketing at Suzuki Auto South Africa. "As the market has shrunk, we invested in new dealers and new products, with the firm belief that people tend to recognise and choose good value for money products when money is tight."
According to Venter, Suzuki has also benefited from several new product introductions. The Swift and Jimny were both recognised as category-winners at the 2019 Auto Trader SAGMJ Car of the Year Awards and both have become top sellers for the brand.
In July, 635 people bought a new Swift, and 81 lucky buyers collected the keys to their new Jimny 4x4s. Other models that sold well include the Celerio (255 units), Ignis (164 units) and Ertiga (127 units).
"In August, our dealers will also take delivery of the first Swift Sport and Vitara Turbo models. We know that there is a large pent-up demand for these turbocharged models and look forward to handing over the keys to customers who have been patiently waiting for them," says Venter.
Receive all the latest news about Suzuki by subscribing to our blog and we will deliver new car releases and driving advice straight to your inbox.
For more interesting facts and guidelines on expanding on your car knowledge download our 101 car facts.