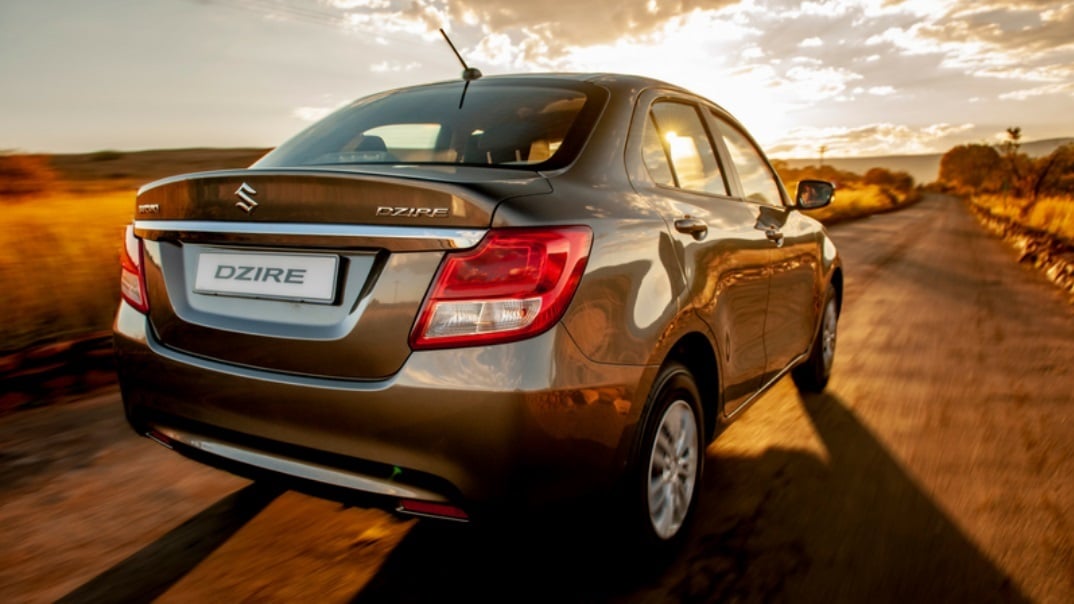 Suzuki Auto South Africa (SASA) is continuing to prove the resilience of the Suzuki brand as it bucks the trend of slowing demand for new vehicles in South Africa by continuing to achieve sales growth, an achievement that reflects the growing global demand for Suzukis in 2015.
While total vehicle sales were down 1,9 percent for the first six months of the year, SASA sales for the same period grew by 4,8 percent. Year to date, passenger car sales were 3,2 percent softer than for the same period in 2014.
The brand's continued local buoyancy comes just as Suzuki Motor Corporation (SMC) chairman, Osamu Suzuki, confirmed his eldest son, Toshihiro Suzuki, was taking over the reigns of the family-controlled company as president and chief operating officer. Osamu Suzuki remains chairman and chief executive.
In his first major announcement as president and COO, Toshihiro Suzuki set a worldwide 2015 sales target of 3,4-million vehicles for the brand by 2019, underlining the strong global demand for Suzuki's vehicles. The target is significantly higher than the 3,016-million cars Suzuki produced in 2014.
In South Africa, the Swift hatchback remains Suzuki's top seller, but the brand's model offering has been expanding steadily and now comprises nine ranges, a core contributing factor to the brand's continued local growth.
Suzuki was SA's second fastest-growing car brand last year, and its national dealer network has been steadily expanding: it currently comprises a total of 40 dealers countrywide.
In addition to the Swift subcompact hatchback, the current line-up comprises the Ertiga life utility vehicle, SX4 crossover, Celerio mini hatchback, Grand Vitara compact 4x4, Splash compact hatch, Ciaz compact sedan, Jimny mini 4x4, and the Kizashi medium sedan.
"Our current model offering comprises a diverse line-up that fulfils an equally wide range of motoring needs, while expressing Suzuki's renowned compact car expertise," says Charl Grobler, SASA's manager of product planning and sales.
"The result is a unique line-up of distinctive compact cars that link technology and efficiency to functionality and value - attributes that have allowed us to show ongoing, steady sales growth despite unfavourable market conditions in SA," he concluded.
Click here to download our Ebook on the top 101 Car Facts.