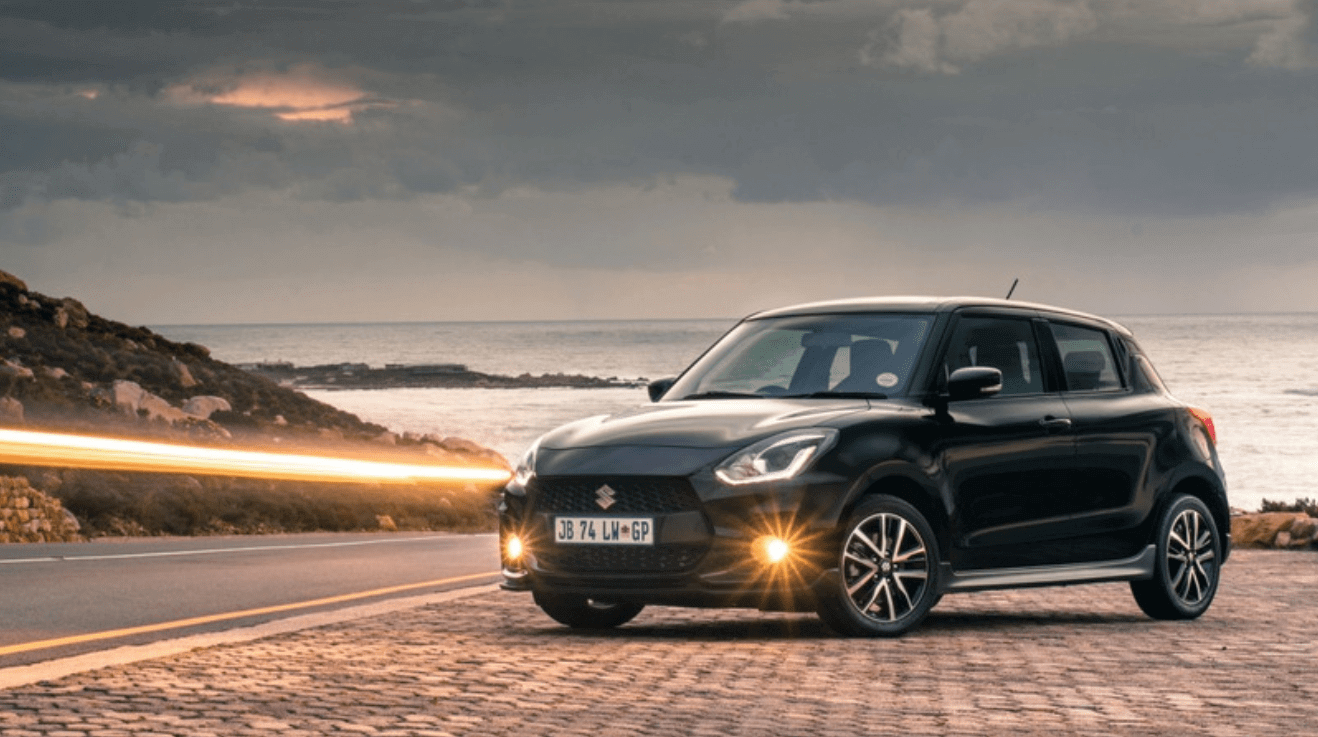 Suzuki Auto South Africa ended the third quarter on a high note. A very high one indeed, as it sold more cars overall and more cars through its dealer network than ever before.
According to Naamsa, Suzuki retailed 1 787 cars, SUVs, and commercial vehicles in September. In doing so, it shattered its previous sales record set in February (1 696 vehicles) and jumped in the overall sales rankings to 6th with an all-time passenger market share record of 7.46%.
The sales for September, which is traditionally a busy month at the end of a sales quarter, show that the industry sold 37 403 vehicles in the month. This is 23.9% down on the same month last year. The hotly contested passenger vehicle market is down by 31.2% to 22 798 vehicles in the same comparison.
Suzuki's sales record includes purchases by vehicle rental companies of 320 Suzuki models, with nearly all other units sold by dealers.
"We welcome the return of fleet buyers, as this is an important pillar of the automotive sector. To us, their return business is a thumbs up to the quality of our Suzuki vehicles, because vehicle rental companies cannot afford to have vehicles breaking down, taking too long to repair or to be the source of complaints from users," says André Venter, divisional manager of Suzuki Auto South Africa.
"We are, however, the proudest of the performance of our dealer network. We realise that dealers are working under tough conditions and that prospective customers are reluctant to part with their money when COVID-19 has created so much uncertainty.
The fact that the dealer network has set a new record is testimony to its commitment, its relationship with customers and also of our range of vehicles, which has something for every budget and taste," says Venter.
Naamsa reports that the Suzuki dealer network sold 1 466 vehicles, quite a number more than before and a full 33 cars more than the overall sales in June this year, the first full month after the hard lockdown.
Of these cars, the S-Presso and Swift are vying for the title of South Africa's favourite Suzuki. This month, the S-Presso took the crown with 538 units, while the Swift followed closely with 533 new owners.
The Jimny, which is fast becoming one of South Africa's favourite 4x4 vehicles, sold a cool 100 units to celebrate its 50th anniversary.
"To paraphrase a quote from Warren Buffet, it is only when the tide goes out that you discover who has been swimming naked. With the devastating and unfortunate impact of the COVID-19 pandemic, car owners have realised that they do not have to accept expensive parts and service prices or live with unreliable vehicles. We look forward to welcoming these customers to brands such as Suzuki, which offer true value for money and top-notch customer service," says Venter.
Subscribe to our blog and get all our exciting content delivered to you either weekly or monthly.