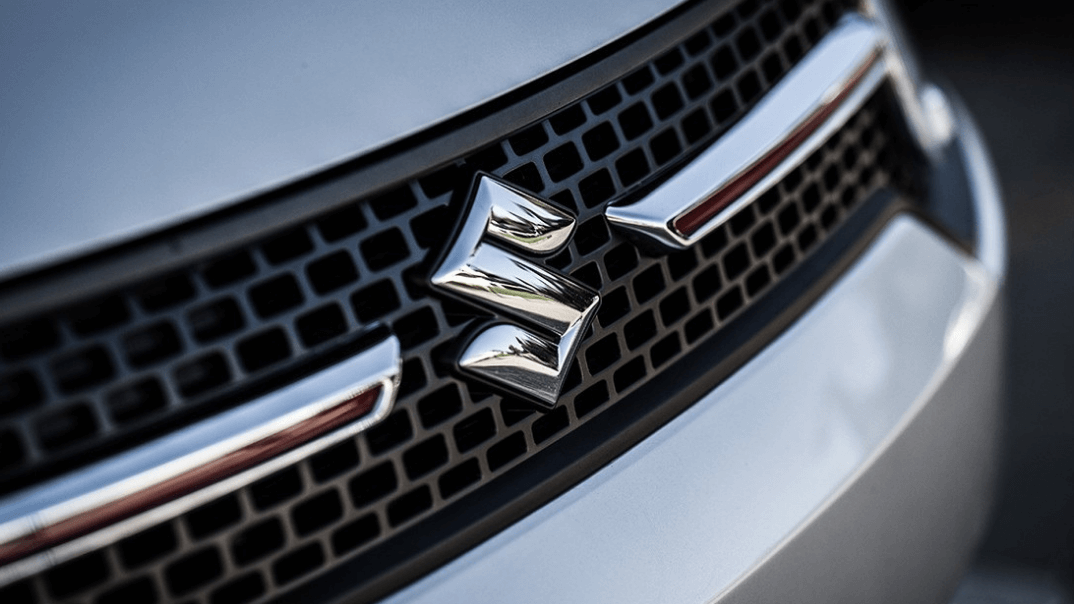 May was one of two best dealer sales months in Suzuki history with an average of over 1 000 units per month since January points to possible new sales record.
Suzuki South Africa recorded another stellar sales month in May after it welcomed 975 new owners to the family.
This result, as verified by the National Association of Automobile Manufacturers (Naamsa), is one of the highest sales months on record for the company and the second highest sales month for its dealer network.
"In May, our dealers sold 971 of the 975 vehicles sold by the company, making it their second-best sales month after the 1 006 units they sold in March last year. We are very proud of their achievement and the way in which they continue to welcome new customers to the Suzuki brand," says André Venter, divisional manager for sales and marketing at Suzuki South Africa.
"The previous second-best sales month was recorded in April 2019 with 919 units sold through our dealer network, so breaking that record in the very next month is extremely encouraging and positive for our Brand."
The automotive industry often uses dealer sales as a proxy for the health of a vehicle brand. Unlike sales to government or large rental fleets, dealer sales largely represent individual customers who vote with their wallets and personally decide which brand to purchase.
Suzuki recognised its dealer network during its annual Dealer of the Year Awards on 10 May in Johannesburg, where Suzuki Bramley was named the 2018/19 Dealer of the Year. At the awards, dealers from as far afield as Worcester, Queenstown, Klerksdorp and Polokwane won category awards, pointing to the brand's wide reach and high dealer standards.
At the awards, Suzuki welcomed new dealers from Kyalami and Hillcrest in KwaZulu-Natal and announced that it is looking at additional regions where the growing customer base could benefit from having a dealer close by.
"Building a strong dealer network is paramount to our success. We rely on our dealers to maintain the high standards that Suzuki has become known for, while welcoming hundreds of new customers every month. This network, together with our brand, products and effective measurement and feedback is our recipe for success," says Venter.
Several Suzuki models performed very well in May. The Swift, the brand's perennial best-seller, sold 351 units, followed by the Ignis and Ertiga, with 185 and 108 sales respectively. The Jimny, fresh from its category awards in the World- and South African Car of the Year Awards, sold 17 units. Due to Suzuki's attempt to catch up with global demand, supply to South Africa was restricted for four months, but SASA is pleased to confirm that it expects to receive in excess of 100 units per month from July 2019 onwards.
In total, Suzuki has sold over 5 114 cars and SUVs in the first five months of 2019, for an average of over 1 000 units per month.
"While we have a very comprehensive range of exciting and affordable vehicles, we will boost it further with the imminent introduction of the Swift Sport and Vitara Turbo, and look forward to the positive impact these additions to the model range will have on the brand." says Venter.

Want to experience the Suzuki Way of Life for yourself? Book a test drive at a dealer near you.
Don't miss out on our latest driving tips and safety advice. Subscribe to the Suzuki blog, and you'll receive our latest content straight to your inbox.