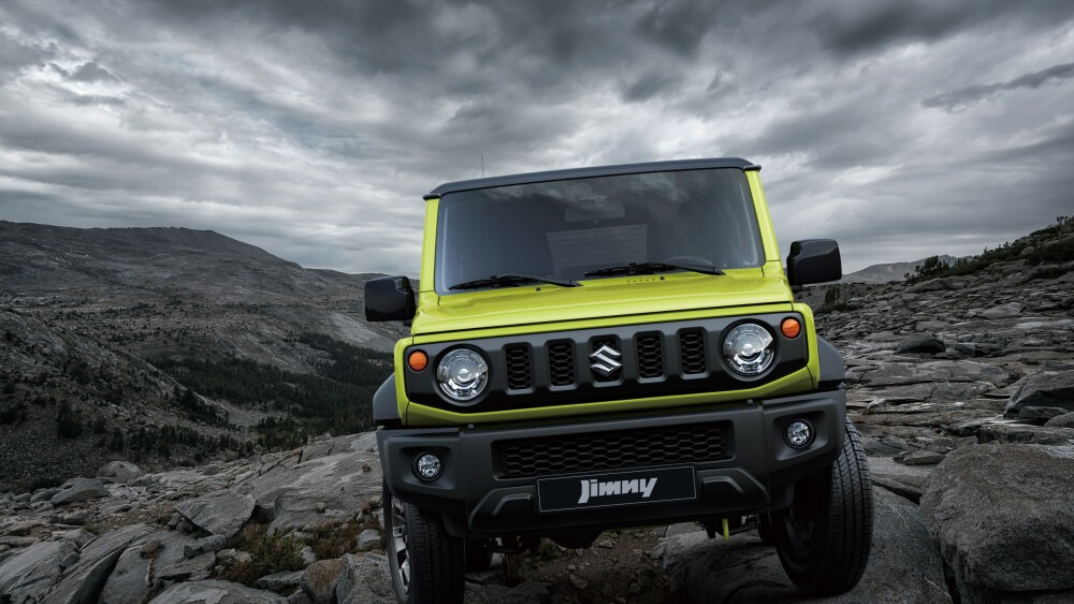 Suzuki recorded yet another strong month and an all-time sales record in the short month of February
Estimated reading time: 2 minutes, 8 seconds.
The auto industry business council – Naamsa – reported on Tuesday that Suzuki sold 3 240 new vehicles in February, its highest figure ever. Viewed differently, this new monthly record is significantly higher than Suzuki Auto's full-year sales of 2 819 vehicles in 2008, the manufacturer's first year in South Africa.
This is the second month in a row that Suzuki Auto has sold over 3 000 units, and it has helped it to consolidate its position as South Africa's third-largest vehicle brand.
Naamsa also noted that Suzuki's sales had grown by 51% over February 2021, while the new vehicle market improved by 18.4% over the same period.
Of Suzuki's total sales, the lion's share (78%) was sold through its dealer network. Suzuki has grown its network to 78 dealers in recent months. Meanwhile, the Corporate Fleet and Government Sales department also outperformed all expectations with 710 units sold in February.
"In its analysis of the automotive market for February and the industry's prospects for the rest of the year, Naamsa highlights the improvement in consumer and business confidence and a general improvement in the economy. This has certainly helped all the vehicle brands to post strong sales in February," says Henno Havenga, Manager of Auto Dealer Sales at Suzuki Auto South Africa.
"Naamsa does warn that it is concerned about the rapid increase in fuel prices and growing inflation, which will affect consumer spending. While these issues are a concern for the general automotive industry, they help to shine the light on Suzuki's range of fuel-efficient and value-for-money products."
The Suzuki Swift (1 313 units sold) remains South African's most popular Suzuki, followed by the Vitara Brezza (664 units sold). Both these models are also very popular among fleet buyers, thanks in no small part to their low cost of maintenance and fuel-efficient K-series engines.
The Suzuki Jimny also had a stellar sales month, with 394 customer deliveries. Sales of the Jimny have climbed steadily in the last six months, after Suzuki Auto South Africa announced that it had secured a much larger quantity of Jimny models for South Africa.
"Going forward, we only expect sales to rise. Our supply of vehicles has improved steadily after the lockdown restrictions of the past two years, and we have several new models – such as the beautiful new Suzuki Baleno and value-for-money Celerio – that will premier in the coming months," says Havenga.
Subscribe to our blog and you won't have to check our blog again for new posts.