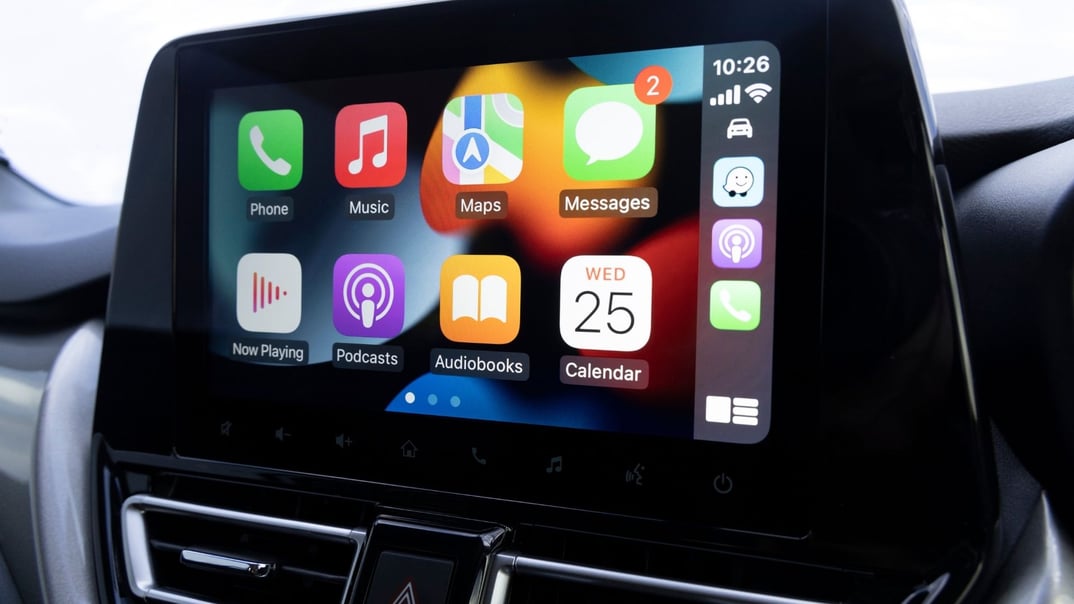 Two of Suzuki's most popular models, the Baleno hatchback and Ignis urban SUV, are now available with Apple CarPlay and Android Auto.
Suzuki has upgraded the touch-screen audio system in both models to its newest generation Smartphone Linkage Display Audio (SLDA) system. This system allows for seamless integration of both smartphone ecosystems and will be available as standard equipment on the GLX specification level, bringing the Baleno and Ignis on par with other Suzuki models with the GLX specification level.
Suzuki's newest-generation SLDA features a 7" touch screen system, which replaces the previous system's much smaller screen. It allows for easy operation, thanks to the touch sensitive screen, the addition of voice commands and inclusion of the oft-used functions on the steering wheel controls.
In this newest iteration, the SLDA system also doubles as the reverse monitor for the in-built reverse camera, which is now standard on both models' GLX versions.
Both Android Auto and Apple CarPlay replicate many of the user's smartphone functions on the large touchscreen. This allows the user to access many phone functions, such as making calls, sending messages, accessing the turn-by-turn maps and listening to music, podcasts or audiobooks directly from the vehicle interface, without having to operate the phone while driving.
Suzuki has also included the legacy MirrorLink system, which allows many other smartphones to mirror their home screens on to the touch screen.
Aside from the full smartphone integration, Suzuki's SLDA system is also fitted with Bluetooth connectivity and handsfree calling, with the relevant phone buttons on the steering wheel.
The Suzuki SLDA system can play most popular digital music and AVI, MPEG4 video formats from a memory stick from its in-built USB port. It is also fitted with an additional SD card slot.
The Suzuki Baleno 1.4 GLX is available in manual or automatic transmission and offers creature comforts and safety features such as full climate control, cruise control, rear park distance control, six airbags and a keyless push start system.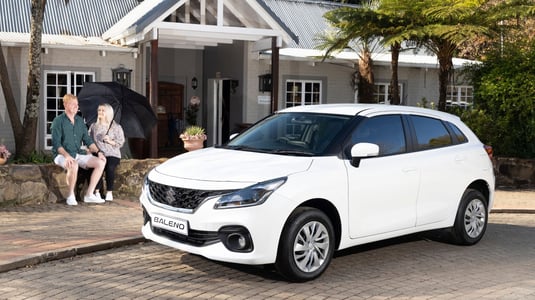 In the Ignis 1.2 GLX, buyers have the choice between the five-speed manual and automated manual gearbox. Aside from the new SLDA system, this specification level includes luxuries such as climate control, a keyless push start system and electric windows front and rear.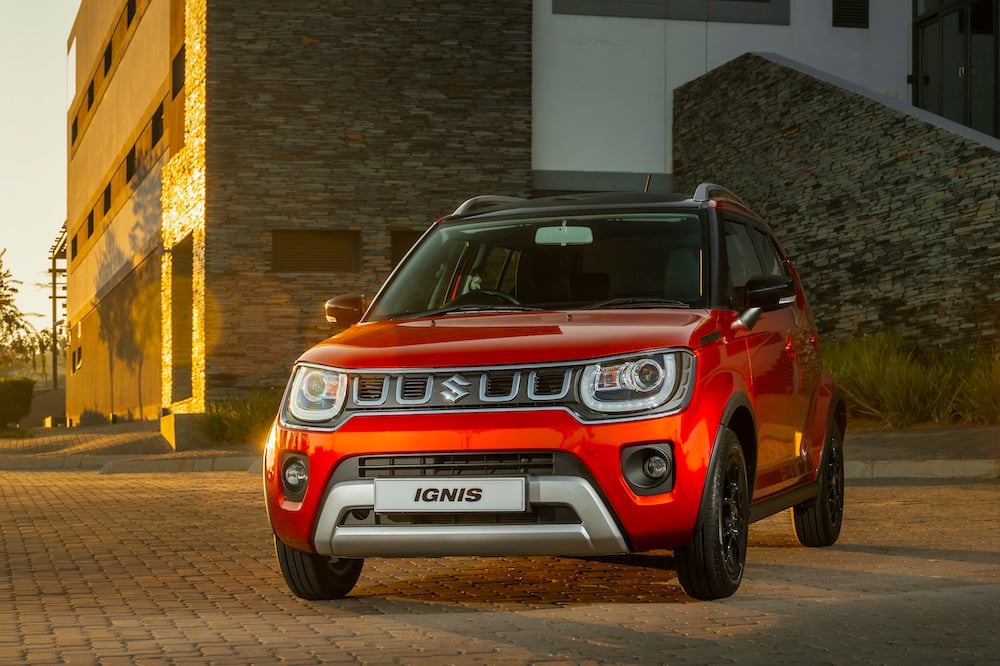 The Ignis and Baleno GLX with SLDA system are available immediately at all Suzuki dealers across South Africa. See all these amazing features on our Baleno page.
---
For more news on our models upgrades subscribe to our blog. We'll send you all of our latest news straight to your inbox.