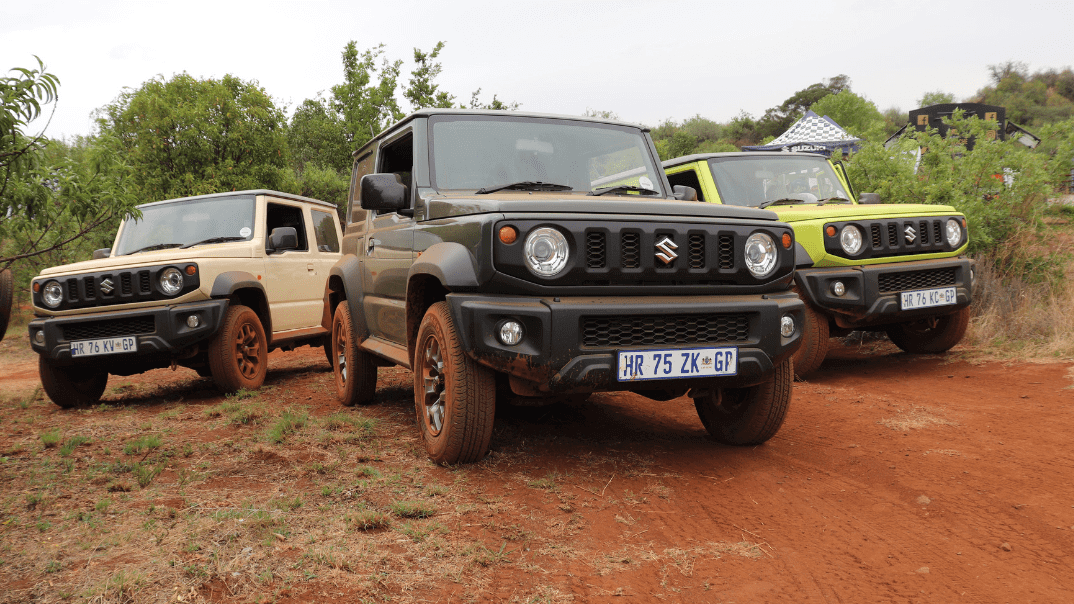 There's nothing better than owning a Suzuki car, especially if you immerse yourself in all the fun ways to enjoy the absolute best out of your special set of wheels.
There aren't better car fans than Suzuki fans. Once you drive a Suzuki, you're hooked for life. At Suzuki, we try to ensure that all our customers, new and old, get to experience the Suzuki Way of Life in every experience they have with us. From superb service and exciting adventures with fellow Suzuki motorheads, find out why being a member of the Suzuki family is everything and more.
A little something extra
The quality of your tyres are important. Suzuki wants to ensure that all their drivers remain safe on the roads by inviting Suzuki owners to come into any of their branches for a free tyre rotation. Your front tyres get the most wear and by not rotating them regularly, you'll end up having to replace all four tyres sooner than expected. Our free tyre rotation is for anyone who owns a Suzuki, whether it's an older, discontinued model or one that you bought from a private seller. You're always part of the Suzuki family so you'll always get all the benefits.
Don't just take our word for it
Being named Brand of The Year at 2017 and 2018 Cars.co.za Consumer Awards is due to all the VIP treatment you'll receive at all dealerships across the country. Our hardworking family wants to ensure that everyone feels special and valued even years after they've bought their car.
We go out of our way to ensure that your car is delivered to you on time and that you're up to date with your servicing. Look at how some fellow South Africans have loved the little something extra only Suzuki can bring: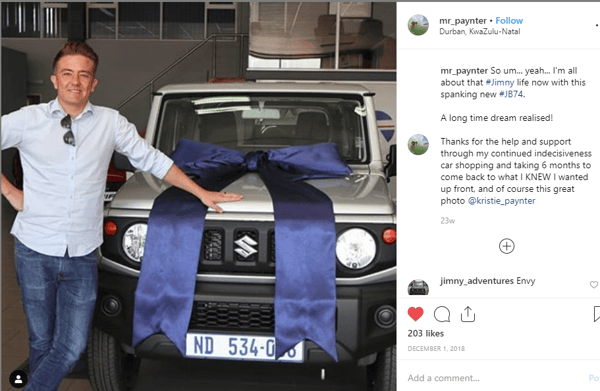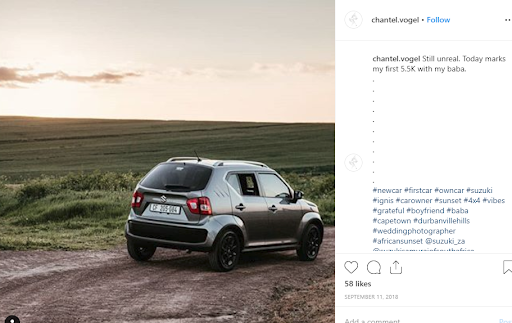 What a well known family offers its fans
Hippo.co.za has named the Suzuki Auto Club South Africa (SACSA) one of the best car owner clubs in South Africa. Founded by Suzuki fanatics Monty Montgomery and Jaco Nel, this club organises several events each year where members and enthusiasts can put their vehicles into action, in a safe environment. The SACSA also hosts a 4x4 training day for anyone interested in owning a 4x4 but may be intimidated and unsure of how to use their Suzuki 4x4 to its full potential. Signing up to the club is absolutely free!
If you're looking to add some cool extras to your Suzuki, the club has got you covered. The SACSA only works with certified suppliers such as Handel Street Upholsterers to upgrade and customise your Suzuki interior to the highest standards and Wizerd who specialise in customising Suzuki 4x4s.
Suzuki is well known for having a stellar 4x4 that delivers more value than its size. Learning how to drive a Suzuki 4x4 in any terrain with the SACSA will set you back R800 but the experience is priceless! Here are some of the amazing adventures some of our Suzuki family members have had with their Suzuki vehicles: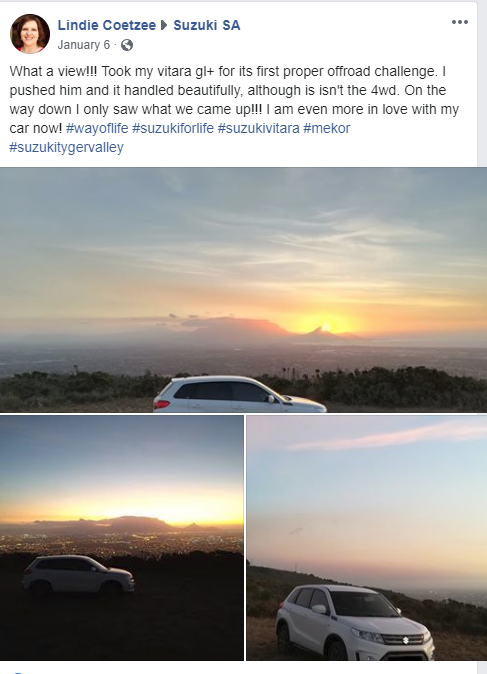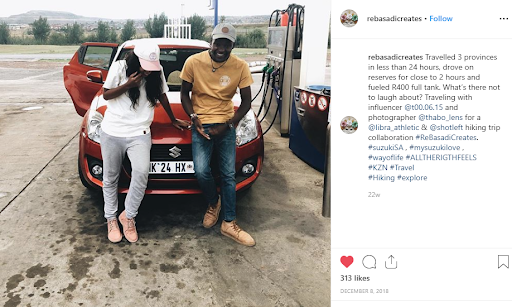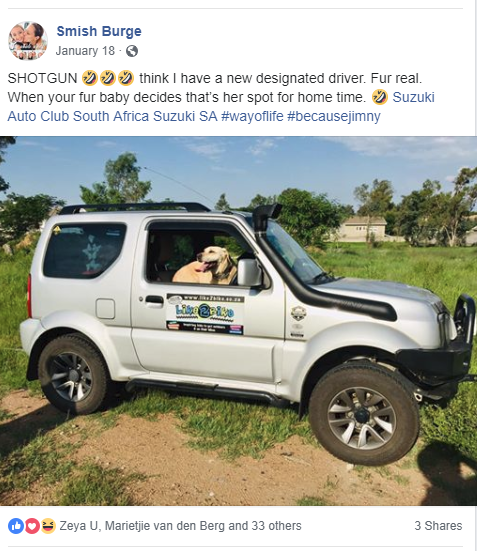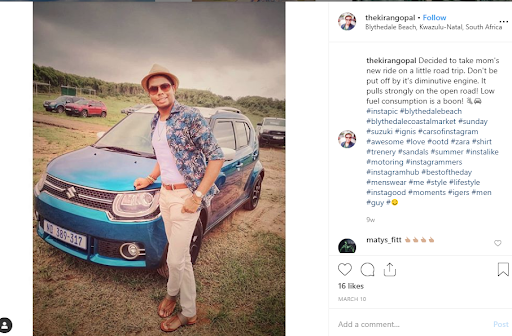 Life can get very busy and things such as servicing your car may slip your mind. Download our eBook on How to extend the lifespan of your car to keep your ride in top-notch condition for all your adventure.