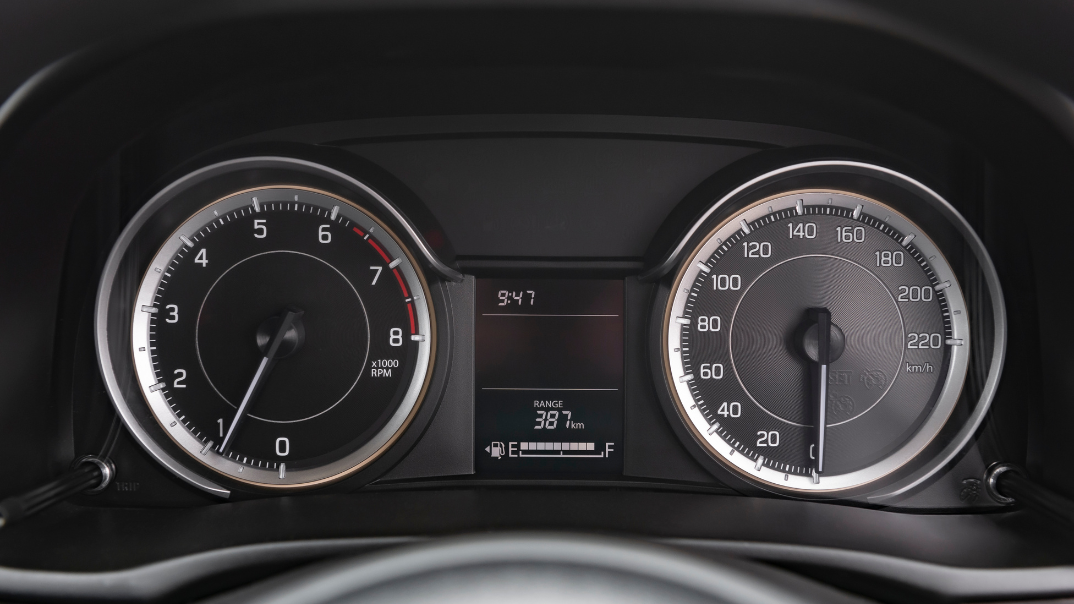 Service plans, maintenance plans and warranties all sound like unnecessary car jargon, but each mean something quite different about how your car is covered. We break it down for you here.
Estimated reading time: 3 minutes, 28 seconds.
They may sound similar to the uninitiated but a service plan, maintenance plan and warranty are not synonyms - they're actually very different things that cover different aspects of your vehicle for different periods of time. Knowing what you've selected and what that covers is important, and helps you budget for any upcoming costs - and what you can expect from your dealership.
Warranty, Service Plan and Maintenance Plan Explained
| | |
| --- | --- |
| Warranty | A warranty is the manufacturer's promise that the machine they're selling you won't give you problems, and they'll cover it if it does. |
| Service plan | A service plan pays for your car's services - the labour and standard parts. However, it doesn't include the cost of defective parts or wear and tear on parts like the clutch, brake pads, and so on. |
| Maintenance plan | This covers what your service plan doesn't: wear and tear. |
WARRANTY
A warranty is the manufacturer's promise that the machine they're selling you won't break down: in other words, it's the manufacturer's quality stamp of approval for the car. It's their promise that the vehicle will be defect free for a set period of time; for example, three years or 100 000kms. Some warranties only cover certain things for certain periods of time (in year one they will cover more than they do in year three, for example) but Suzuki's warranty is bumper to bumper for its entire duration.
An extended warranty is an option most car manufacturers give you, but you might not get the return on investment you want from that extra monthly income.
Warranties, however, are generally not very expensive - but always read the fine print to see what they cover. Some models, for example, are known for having certain parts break down - so make sure those parts are in your warranty or extended warranty.
---
To keep your car running optimally, all Suzuki customers who are outside their service plan can book your service online and a Suzuki dealership will contact you to assist in keeping your car running smoother with genuine parts and expert knowledge.
---
SERVICE PLAN
Regular services are essential to keep your car healthy and prevent major, expensive damage from regular wear and tear on the car. Services can be very expensive, and are required to keep your warranty valid.
A service plan will cover:
The labour cost of the car's services

Everyday consumables




Necessary lubricants

Replacement filters

New oil
In a service, they will check but not replace other parts, like brake pads. This is where a maintenance plan comes in. Suzuki customers can book their service online by filling in their details here.
MAINTENANCE PLAN
This covers every part of your car except for your tyres, and covers the wear and tear of your car's parts.
"Typical Wear and Tear items include brake pads & linings, wiper blades, shock absorbers and mounts, batteries, globes (light bulbs), aircon gas, etc. Basically anything that has a natural wear cycle and needs to be replaced as performance degrades. So a car maintenance plan is all encompassing and more suited to a younger car that has not done excessive mileage," explains site Warranty Extender.co.za.
Generally, though, a car won't need much more than a service plan, though it is a good idea to start saving for possible part replacements years down the line. In the end, it depends on how long you're planning on keeping the car. It also depends on the initial cost of the car - an expensive car will have more expensive parts, and a maintenance plan is a good bet in that scenario. Most cars have their really big service at 90 000kms - that's when things start to break down. If you're planning on selling your car before it hits the 90 000km mark, you probably won't need a maintenance plan.
It's important to consider the whole lifecycle of your relationship with the car before making decisions about these different factors, and their cost implications.
---
To ensure your car stays running smoothly for longer, visit our service and maintenance page. to learn more and get some more helpful advice on maintaining your car.