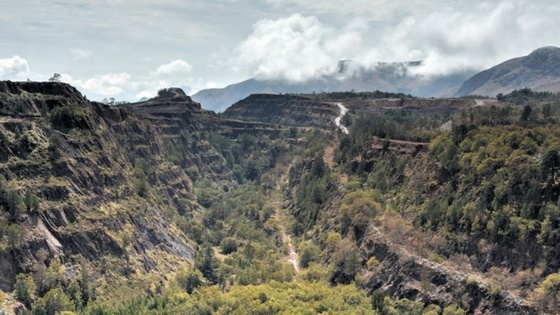 Looking for somewhere exciting to take your 4x4? Eloise Brink went travelling around Swaziland and saw some spectacular sights.
A tiny country with a big heart, Swaziland's charm lies in its rich natural beauty and the kindness of its people. For South Africans, access is fairly simple, with no prior paperwork required – a simple show of your valid passport on arrival and you're on your way. But Swaziland shouldn't be just a detour en route to other more popular attractions such as the Kruger National Park – its worthy of a holiday experience all on its own.
The Swazi kingdom prides itself on heritage and culture – qualities it has in abundance – which make for a vibrant, interesting and educational visit. The royal family plays a profound role in society: every establishment honours King Mswati III and the Queen Mother by hanging photos of them on the wall.
From OR Tambo International in Joburg, the drive takes us roughly five hours. Watching Mother Nature adjust her face keeps me entertained and the baboons on the side of the road watch us as we pass. Considering the number of people our guide Banele greets along the way, he may be a celebrity in these parts. As he shares the royal surname – Dlamini – we curiously enquire about his status. He laughs it off, telling us it's a small country, and everybody here knows everybody. And, with an overall population of only 1.25 million, it's not difficult to believe.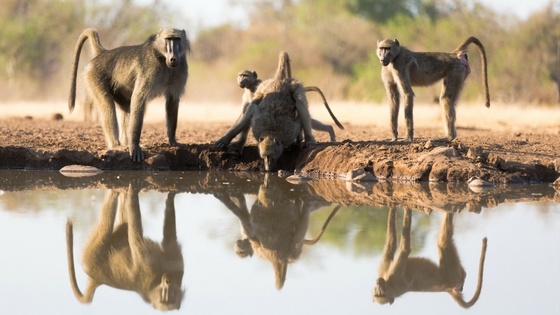 The essence of the Swazi culture is captured in the greeting 'sawubona', which translates literally as 'I see you'. The people here have a keen interest in each other, and I'm eager to learn the greeting, but am warned by Banele that this may result in an immediate urge for anyone I greet to engage. As he predicted, the first lady I greet leaps right into conversation. My ensuing silence soon has us both giggling. I'm sure she values my attempt to speak her language, and I'm grateful for her enthusiasm about my abilities.
The Swazi people are as creative as they are hospitable. Our first stop is at Ngwenya Glass. The collection of ornaments made from recycled glass shows off how skilled the glass-blowers are. A selection of boutique shops on the premises stock locally produced crafts and goods, including paper jewellery, clothing, handmade chocolate and hot sauce. After a leisurely stroll around the complex, we head to Malolotja Nature Reserve for some adventure.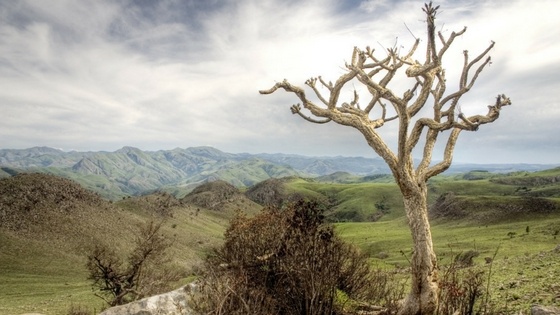 Malolotja is the largest nature reserve in the country, set in the mountains of north-west Swaziland. The Malolotja Canopy Tour, which will soon have us zip-lining between 11 platforms, awaits. After a quick briefing, we're geared up and ready to see the valley from a bird's-eye view. Standing on the platform, I am more nervous than anything, but it doesn't take long to get the hang of it and soon we are monkeying around, enjoying the airborne freedom. Along the way, our guide keeps us intrigued by talking about the flora, and we joke about some interestingly named plants. Down below, we spot some beautifully isolated cabins and camping sites where hikers can overnight.
Piggs Peak Hotel and Casino is our comfy venue for the night, right next to the King Mswati II Highway in the northern part of Swaziland. There is something nostalgic about the hotel, and once I walk into my room, I am pleasantly surprised by its comfort and spaciousness. I head out to my balcony to catch the exquisite sunset. Attention to detail is evident everywhere – we each receive a beautiful fruit basket from the manager as an apology for not being able to welcome us in person – proof again of the Swazi people's kindheartedness.
Mlilwane Wildlife Sanctuary, one of the Big Game Parks, is next. It's situated in Lobamba, and visitors can stay in the traditional grass dome-shaped huts in the three beehive villages. Cycling through the park is the best way to see it – it is more off-road than expected, but every bit of energy exerted pays off. We head through a forest of eucalyptus trees – the smell is intoxicating. A herd of zebras nonchalantly graze as we pass by. This must be one of the best ways to see game, presuming they're not of the big predatory variety. Around the corner, a troop of baboons startle me, and I wait for the others to catch up to me before continuing. As it turns out, these furry friends are rather polite, and give way to us graciously.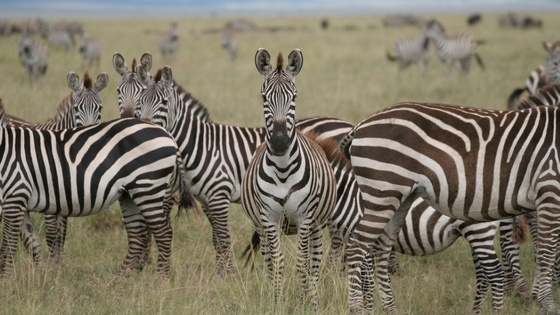 Later, a stroll around the country's first recognised botanical garden, Summerfield Botanical Garden in Manzini, has us all building up an appetite for our delicious three-course meal at the renowned Palm Cascades restaurant.
Back on the road, we head through to the Ndlovu Camp in the Hlane Royal National Park, which is home to four of the big five. Our rondavels don't have electricity, which is pretty much the perfect touch, as it allows us to marvel at the Milky Way without any light pollution. I'm about to extinguish my paraffin lamp for the night when I'm startled by a lion grunting – our hosts have reassured us that we're safe, but he seems awfully close by. I peer through my window, and I can swear that he is right outside.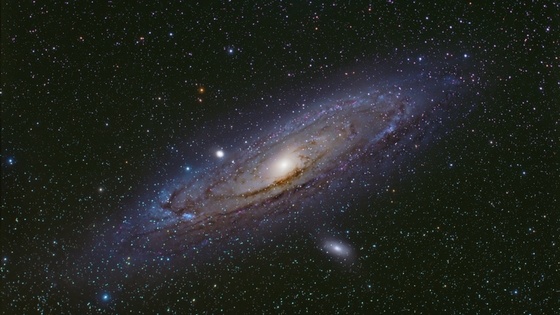 While on our way to Mkhaya Game Reserve, another of the Big Game Parks, we make a quick stop at House on Fire. The enchanting performance arena has been intricately decorated by local artists, and I can imagine myself getting lost for hours. The annual Bushfire Festival, where musicians shake up the night with some local beats, is held here.
The jewel in Swaziland's crown has to be Mkhaya Game Reserve, located in the Lubombo region. Local ladies wearing traditional clothing greet and welcome us, and then accompany us along the lantern-lit pathway carrying our luggage on their heads. A semi-open stone-and-thatch unit, my resting place for the night, immediately makes me want to settle in and stay forever. In the dining area, we feast on heaven-sent pot bread, watermelon soup and game stew, topped off with 'Mkhaya zebras', crispy vetkoek desserts that have been filled with chocolate.
As we gather around the firepit, the traditionally dressed women reappear with a special performance prepared for us. Entranced by the drumbeat, we watch their every move, their legs kicking into the air and voices carried off into the night. Soon, we're dancing alongside them, and we end off with a rendition of 'Shosholoza'.
In the morning, our last game drive awaits, and our knowledgeable guide captivates us all with facts about the local wildlife.
The newly built George Hotel hosts us for our last night, and we're amazed at the generous portions of the evening meal. Banele says that in Swazi culture, one always ensures there is enough to go around, and extra for anyone who may drop in unexpectedly – which was certainly the case here.
The Swazi people go out of their way to make you feel at home, and it won't take too long before you are allocated a name by your bartender. I was dubbed 'Xandi', meaning 'one that belongs here' – and yes, I have felt a strong sense of belonging, from the very moment I crossed the border.
Getting there
From OR Tambo International, the drive to Swaziland's Ngwenya border post takes three hours. If you've flown in, renting a car is your best bet. Get a letter from the rental company and have your passport at the ready when you arrive at the border.
Getting around
Main roads throughout Swaziland are well maintained, apart from a few potholes and some goats you may encounter along the way. There are, however, gravel roads in rural areas, but that's what the 4x4 is for. While basic security precautions should always be taken, you will find that the country is quite safe.
If you need some great tips to help plan your next road trip, download our ultimate guide to planning a holiday road trip today.
Helpful info
For more information, get in touch with Swaziland Tourism, who'll go out of their
way to assist you with all your queries.
Copy provided by Highbury Media.