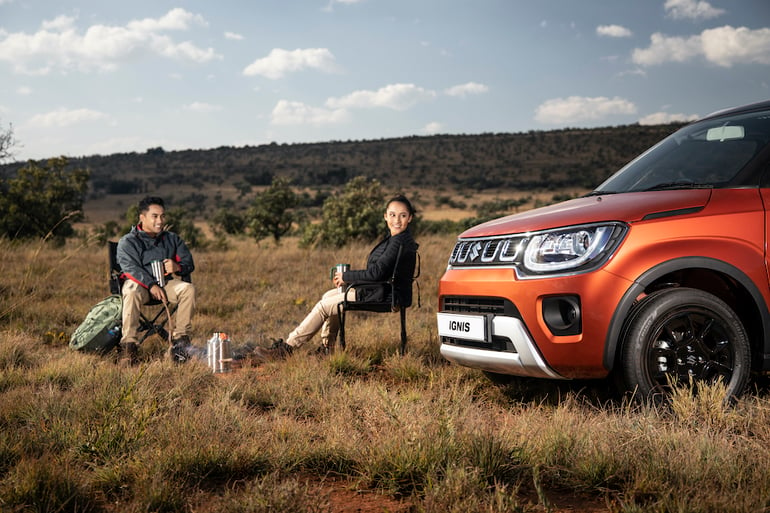 Cars.co.za took Suzuki's "mould-breaking compact family car/ crossover", the Ignis, for a test drive at the model's European launch in Italy. Here's what their British correspondent thought about the car.
The ultra-compact crossover segment is highly popular in South Africa and it's overdue for a shake up. Launched at the Tokyo Motor Show in 2015, Suzuki's Ignis is heralded as the new blood the market needs and it's already receiving rave reviews internationally for its style, price and practicality.
One of these is a detailed review by Cars.co.za's British correspondent, Wayne Gorrett. At the European launch in Italy in December 2016, he took the Ignis for a spin and says it "constitutes an original piece of automotive design — deftly blended with multi-purpose functionality."
Gorrett loves the model's design, describing it as a "baby crossover". He explains, "With its flared arches, bluff nose and jacked-up stance, there's no mistaking it for anything other than a radically designed and eye-catching baby crossover." The exterior design references the Swift by similarly blacking out the A and B pillars, adding on the Vitara bonnet to the design and a "trio of creases on the C-pillar which pays homage to the crimped air intakes on the rear-engined Suzuki SC100 'Whizzkid' from the late 1970's".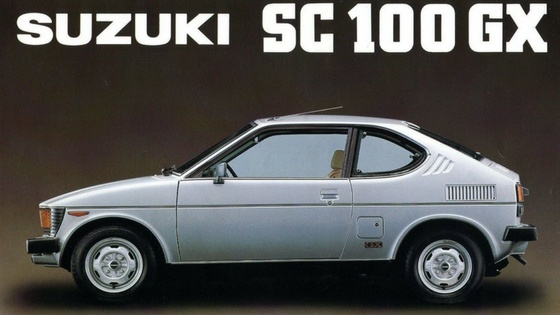 One of the major strategic breakthroughs is the tone the Ignis sets for many of Suzuki's future models: the new, lighter skeleton (developed for the Baleno) that focuses on both strength and rigidity. Because of this design, the Ignis only weighs 810 kg.
Watch a three-minute walkthrough of the Ignis below at the Tokyo Motor Show:
As for the South African market? He explains: ""The Ignis' only local rival in SA is likely to be the cheaper but debatably-cheerful Renault Sandero Stepway. But that would do the Ignis an injustice. In many ways the Ignis is a far superior offering; it is better equipped at entry level, offers far higher levels of safety and is a superior driving and handling car (particularly at speed). The only area the Sandero should beat the Ignis is likely to be on price, but that says more about the Ignis than it does the Stepway."
Read the full review here that at looks into, in depth, the interior ("surprisingly roomy"), the engine (to be confirmed in South Africa), performance ("one of its best attributes"), ride and handling ("You can certainly feel the Baleno DNA intertwined with it").
Experience the Ignis for yourself, book a test drive.