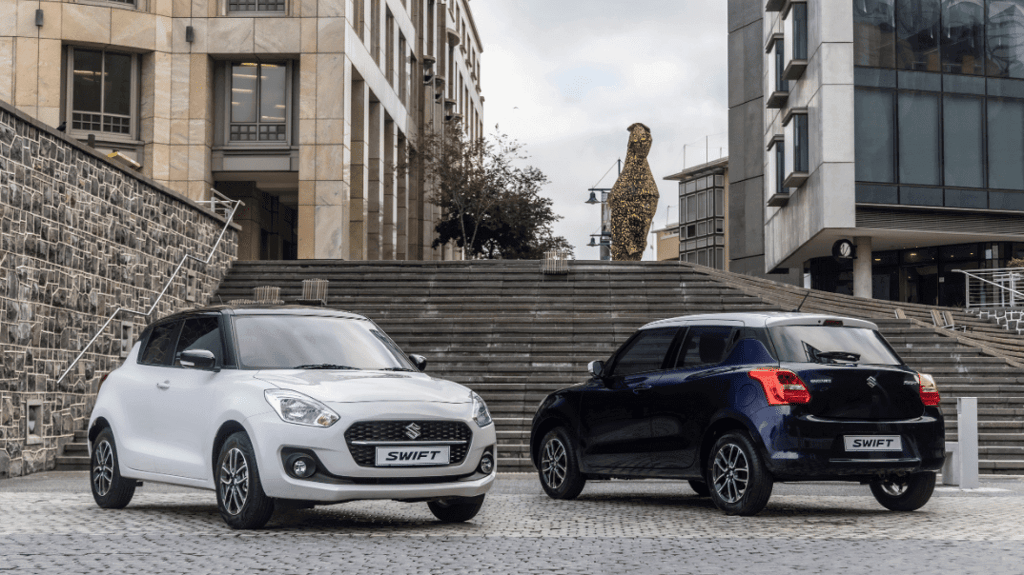 There are lots of car specials out at the moment – but not all car specials are made equal, and some aim to deceive.
Estimated reading time: 2 minutes, 24 seconds.
With the massive economic effects of the global pandemic and subsequent lockdowns around the world, a lot of car deals and promotions are doing the rounds right now. What an opportunity to buy a new car, right?
Approach these deals with caution, because some of these specials are not as great as they seem on the surface. Here are some guidelines on how to suss out which car specials are just that, and which are a bit more sinister.
Here are some factors to consider when considering the car special:
Is there a balloon payment attached to the deal? You can read more about balloon payments here.
Watch out for payment holidays. Though these seem great in principle, they come at a (literal) cost – additional interest, which is money straight to the bank's pocket. Says Fin24,

"Each bank will likely have its own conditions. But the most likely amendment to the credit agreements, which consumers opt to effect payment holidays on, will be the lengthening of the repayment period. In other words, if the debt was due to be repaid in 60 months, this will now increase to 63 months, and interest will be payable for longer."

Interest rates can make up a surprising percentage of your monthly repayment. Be aware of this when shopping around, and when you apply for car financing. Check if your interest rate is fixed or variable - a variable interest rate may impact the affordability of your car if the interest rate should change. In contrast, a fixed interest rate will give you a more stable repayment (but it may be at a higher interest rate).
A great deal doesn't live in isolation – have you considered the deposit and terms of the special? While you may see a lower premium, look at the deal's Terms and Conditions to see the finer details.
How much more would it be to go up a spec? While this sounds contradictory, a higher spec car might only cost marginally more than the one on special – and you could end up getting more car for your buck.
Why is the car on special? It's completely reasonable to ask this question, and if they won't give you an answer, something fishy is going down.
Ask about variables like car colour: Metallic paint finishes tend to be slightly more expensive than non-metallic paint finishes. Check with your dealer about paint finishes and variables - you may find a colour you've not even considered!
It's important to not go into the special naively and to know that though there are some great deals out there, the whole picture matters too. Read our 9 dumbest car financing mistakes you can make here.
Subscribe to our blog and get all our exciting content delivered to you either weekly or monthly.