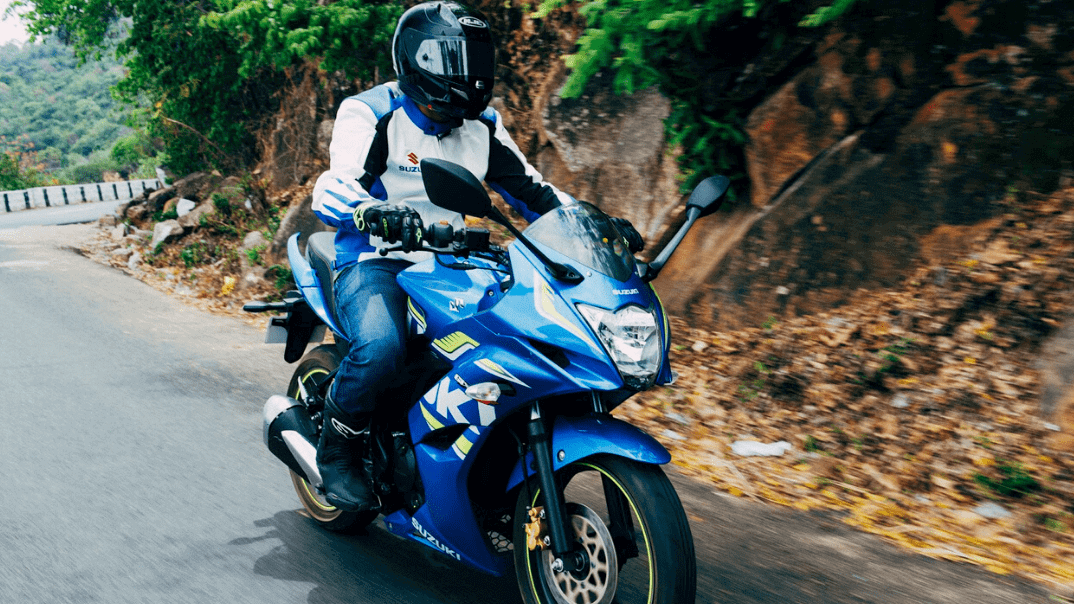 Cars and bikes shouldn't have to compete for space on the road. Working together is the best solution for all.
Estimated reading time: 2 minutes, 48 seconds.
South Africa's vast road network has been dominated by cars since the earliest days of motoring, and nothing has changed. Our city and suburban streets are clogged with motorists trying to get to their places of work, schools, and shopping malls.
This has led to an upswing in the number of motorcyclists on our roads. Motorbikes are arguably a more efficient way to travel around urban areas as they take up less space on the road and use less fuel. The one major problem that motorcyclists face is that, unlike motorists, they are exposed to dangerous elements, including the bumpers and wing mirrors of cars.
The amount of motorcycles on our roads is only going to increase over time, so it is up to all of us to make sure that motorists and bikers find a harmonious middle ground where we can all travel in peace. As a manufacturer of both cars and motorbikes, Suzuki wishes to play its part in creating awareness around car and motorbike safety.
According to the Motorcycle Safety Institute of South Africa, there were 726 motorcycle accidents between August 2017 and August 2018 alone, with 187 of those being fatal. According to the source, 72% of those accidents involved other vehicles.
Instead of piling these statistics onto South Africa's already tragic road death statistics, we can stay alive by following a few simple guidelines that will help both motorists and bikers keep an eye out for each other.
Things to keep in mind when driving your car
Check, then double-check
Motorbikes take up less space on the road and are obviously much smaller, so it can be difficult to spot them, and even when you do, it can be hard to judge their speed. The best thing to do is to check your blind spot, double-check and then make your move.
Keep your distance
Because of their relatively small size, it can be difficult to judge how fast a motorbike is travelling, and how far it is from you. To make matters even more difficult is the fact that bikes rely heavily on shift-braking which sometimes means that the brake light won't light up so you don't know if it is slowing down or not.
Don't always rely on the indicator
Most motorbikes don't have self-cancelling indicators as found on cars, so be extra cautious when a bike is indicating to turn.
Things that bikers can do to keep themselves and motorists safe
Keep your following distance
Your motorbike might be more nimble than the bakkie in front of you, but your reaction time might not be. As with any other vehicle on the road, it is imperative that you keep a safe following distance.
Overtake when it is safe to do so
Some motorbikes can accelerate at incredible rates, which boosts the confidence of some riders, causing them to take unnecessary risks. No matter the size or capability of your bike, always stick to the rules of the road and only overtake or change lanes when it is safe to do so. Think like a car.
Be seen!
It is important that you are as visible as possible on the road. Hi-visibility vests, helmets, and light deflectors can literally save your life. A loud exhaust also helps to create awareness, but make sure that it is up to manufacturer and lawful noise level specifications.
Download our guide to car safety which covers a variety of driver safety tips to keep you and your loved ones safe on the road. You might also be interested in checking out these 13 easy driving tips that could save your life.
---
Subscribe to the Suzuki blog for more tips, tricks and useful advice like this, straight to your inbox.