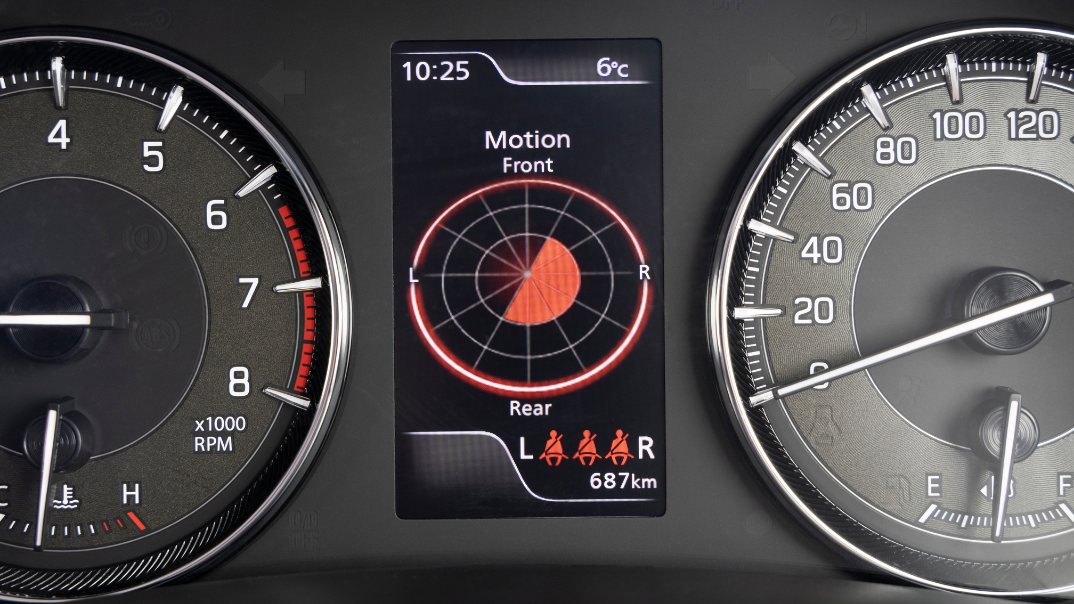 Whether you're buying your first car or your fifth, the odds are you don't know the details of your service plan. Let's be honest, very few of us read the fine print, but when it comes to service plans, there are some basics everyone should know.

Estimated reading time: 3 minutes, 29 seconds.
What is a service plan?
A service plan covers the labour and standard parts that must be replaced at specific service intervals. This post gives a great description and more detail on other vehicle warranties and plans.
A service plan, which can be included in the purchase price of your vehicle, is essentially an upfront payment for the parts and labour that will be required to keep your vehicle in good running order. The majority of vehicle owners will tell you that a service plan is a must-have.
Why you should service your car
A vehicle service is like an annual doctor's check-up–all aspects of your vehicle will be checked. Parts that are included in the service will be replaced and any concerns will be flagged.
If you have a service plan, you don't need to worry about saving up for service costs and it also plays a role in your vehicle's value. Vehicles with a full service history completed by an approved dealer are more likely to fetch a higher price on the pre-owned market than one without. It's a bit like a 'reference letter' for your car, should you ever decide to sell it or trade it in.
What is included in a service plan?
Not all service plans are the same. They vary in terms of years, cost, as well as what's included. It all depends on the manufacturer and the specific needs of every vehicle. That said, there are a few crucial items that you want to make sure are included, especially if you are opting for a third-party service plan.
Service to be done by qualified technicians

Labour costs covered

Only genuine parts used

Costs for 'smalls' should be covered, for example, replacement of air, fuel, and oil filters, gearbox oil, cambelts , brake fluid, spark plugs, and coolant.
A service plan covers the essentials that need to be checked and replaced on a regular basis to keep your car in good working condition.
Added value
By including the cost of a service plan with the purchase of your vehicle, you give yourself peace of mind knowing that even if your financial situation changes or takes a dip, you will be able to care for your vehicle. In addition to basic service costs, manufacturers such as Suzuki have added benefits with their service plans. These include:
Towing


If you experience a mechanical breakdown or electrical failure which was not directly caused by a road accident and cannot be repaired on the spot, a Roadside Assistance agent will dispatch a roadside team to tow your vehicle to the nearest approved facility for repairs.




Car hire or overnight accommodation


In the event of a mechanical breakdown or electrical failure Suzuki will authorise the towing of your vehicle to the nearest approved repairer. MotorHappy will contribute towards the cost of any overnight accommodation or car hire you will require immediately after the tow.




Message relay


In the event of a mechanical breakdown or electrical failure, a message can be sent to a family member, friend, or business associate on request.




Tyre change


Assistance will be provided should you require assistance with a tyre change.




Fuel run


If your vehicle runs out of fuel and you are stranded on the side of the road, a contractor can be dispatched with a canister of fuel for your vehicle so that you can reach the nearest petrol station and re-fuel your vehicle.




Jump-start


If your vehicle has a flat battery, a contractor can be sent to help you jump-start your vehicle.




Key lockout


Should you accidentally lock your vehicle's key in your vehicle, a locksmith can be sent to open your vehicle and retrieve your key.
All experienced vehicle owners know that, at some point, something goes wrong whether it's a flat tyre or a battery that has been idle for too long. And these things are never expected, so having a backup system is vital. It is also a safety assurance: should you get stuck next to the road, you want to know that trustworthy help is on the way.
Your service plan is there to keep you on the road and to ensure your vehicle gets the quality care it needs to stay in top condition. If you're going to invest in a vehicle, a good service plan should always factor into your decision.
For more information on service and maintenance, download the service and maintenance guide.