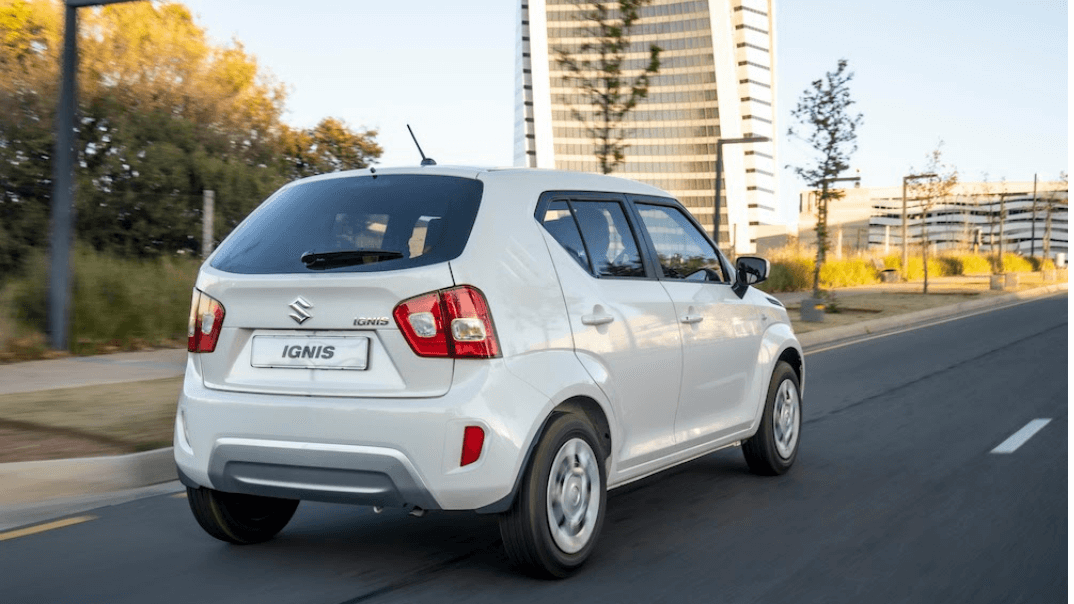 Vusi Khumalo has been driving his Suzuki Ignis for nearly three years, and he is still as enamoured with his impressive car as he was on the day he took delivery.
I can't believe I've had my Ignis for nearly three years; I suppose time really does fly when you're having fun. Buying my Ignis is without a doubt the best vehicle decision I have ever made.
Before I bought my Ignis, I drove an Audi A4. Don't get me wrong, I enjoyed my Audi, but it was not very easy on my pocket! I needed to look for a more affordable and efficient car, but without skimping on style.
This is precisely how I came across the Suzuki Ignis. I did a lot of research and spoke to many people, telling them I was looking for an exciting new car that is affordable and reliable. After considering and test driving a number of options, it was very clear that the Ignis ticked all the boxes.
Three years later, and I don't regret my decision for a minute. I'm constantly finding new reasons to appreciate my Suzuki Ignis. One of these is because of its style – it's unique, contemporary and stands out in a crowd, and I love that.
Speaking of style, the Ignis in pearl white grabbed my attention from the start. The colour, which has a deep pearl lustre, makes the funky design details stand out even more. It looks fantastic.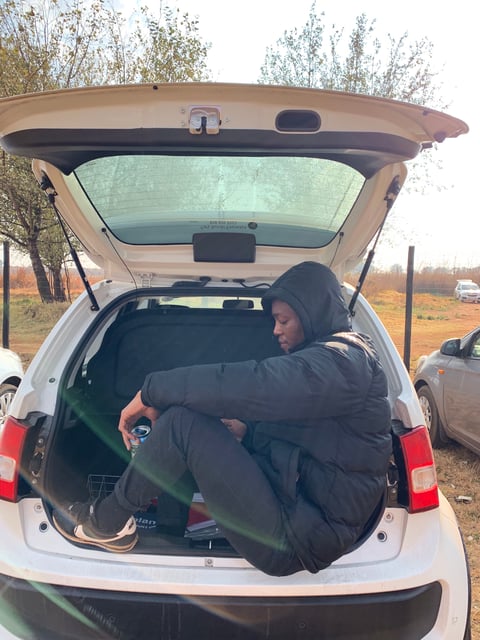 I spend a lot of time on the road and in traffic, so I really can vouch for the Ignis' comfortable, elegant and user-friendly interior. I take good care of my Suzuki, and the interior still looks as good as new, which indicates the level of quality.
I also love the fact that my Ignis is designed as a crossover. It fits in perfectly with my city lifestyle in the week, and handles beautifully when I want to go exploring on the weekend.
One of the best features for me is the fuel consumption, as that was the main reason I looked for a new car. I knew the Ignis would be fuel efficient, but I was honestly surprised by just how efficient it really is. With this car you really go further than the expected distance for your money, which makes a big difference in my monthly budget.
I must confess: I didn't think I needed a car with reverse sensors, but now that I'm used to them, it's life changing! I can easily get in and out of those nightmare city parking spots without the fear I'm going to scratch my, or someone else's, car. It's one of those features that really makes your life easier.
If I had to convince someone to go test drive an Ignis, or any Suzuki for that matter, I'd tell them that if they're looking for peace of mind, affordability and reliability, this is without a doubt the best brand to consider.
How about visiting your nearest dealer and find out which Suzuki model is more suited for you. Book your test drive now.
---
Subscribe to our blog and you won't have to check our blog again for new posts, we'll have them delivered to your inbox