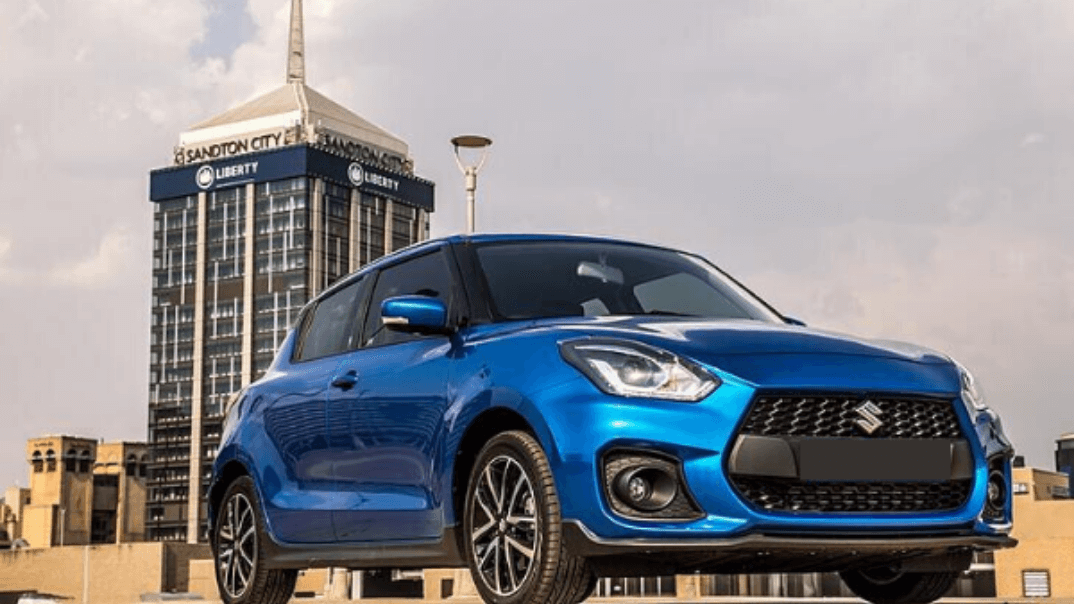 < Suzuki's car customisation expert, Chazlin Haskins, takes us through 5 budget car pimping techniques to take your car from sad to swag.

Customising your car is a fun and sometimes expensive hobby and many people are so creative about how they do it. We take a look at using your money wisely to pimp your car in a way that is safe and fun but won't cost a fortune.
Taking your car from off-the-rack to off-the-rails doesn't have to cost you a fortune.

I customised a Swift, which I named The Purp, with some smart, cost-effective moves and got a lot of love for the new, pimped up version.

There are a lot of reasons to put the effort and love of customisation into your car. How boring would it be if everyone had the same cell phone covers? Customising your car does the same thing as buying a phone cover: it makes you stand out, and adds some of your personality to a mass produced product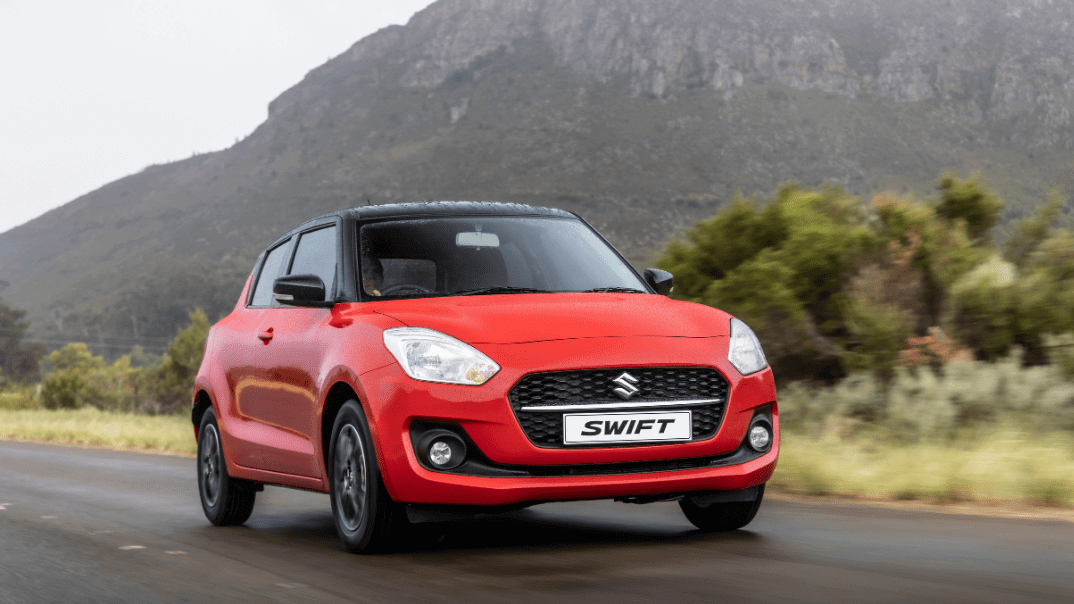 The beloved Swift is easy to pimp up with some simple, cost-effective changes.

First off, you can pimp up your car in three ways:

1. PerformanceThis affects the model's speed and power, but will generally void your warranty (not sure what a warranty covers? Read up on it here).

2. Appearance Like I did with The Purp, and as we will cover in this blog post, these are cosmetic changes that make your car look different.

3. Sound We'll go into this in a later post, but this ups the quality of the sound in your ride.

Some people choose to do a bit of all three, but we'll look specifically into appearance in this article.

TIP: It's important to note that when you start customising your car, it's really important to have a vision in mind to work from. This will really help guide all the decisions you have to make in this process.
Here are six great ways you can change your car; some you have to do when you're buying the car from the dealer, but others you can do later.

FACTORY PAINT

The question I get asked the MOST about The Purp is about it's super unique purple paint - and that I got straight off the dealer floor. (The colour is called 'Mysterious Violet' and it goes black or purple depending on the light.) Without spending a single cent more, I already have a very unique look for my Swift! Just ask the dealer what colour options they have for the model you're interested in, and you might be amazed at some of the out-of-the-box options available to you.
ACCESSORISE

Again, your dealer is a good place to start with adding accessories to your car. Most offer a lot of kits that are really great value for money, and best of all, they come with their own warranty. If you're buying your car new, the dealer can add the accessories in before you even drive off the dealer floor and it can be added to your car financing. I have to stress here that it's really important to try add parts that are made specifically for your car and brand - cutting or adjusting your car to fit the accessory is not a good idea and could even impact your warranty. Your dealer is definitely a good place to start, though you do get accessory kits online too.
CHANGE THE WHEELS

This makes a pretty big visual difference, and is really easy to do! Generally, this is the first visual modification people make when they start customising their cars. You can also speak to your dealer about what options they offer, and add this to your car's financing. (For any newbies out there, when we talk about the wheel we don't mean the tyre: we mean things like the mags and rims.) Changing it from silver to black, or the shape of the mags, immediately makes your car stand out from the crowd, and it's not going to cost you a fortune. Remember to stay within 3% of the outside diameter (rolling diameter) of the manufacturers standard tyres to avoid issues with speedometer readings and handling.

TIP: Your dealer might not offer everything, but they will know the right people in your area to help you out. It's much safer to go through a referral from an industry expert, like your dealer, than chancing it on Gumtree or OLX. For tyre changes, you can also try your local mag shops.

SPOILERS

These add a sporty look to your car, are the same colour as your body, and can come in a body kit. You can add them to the front, rear, side, roof, or do a combo of the above.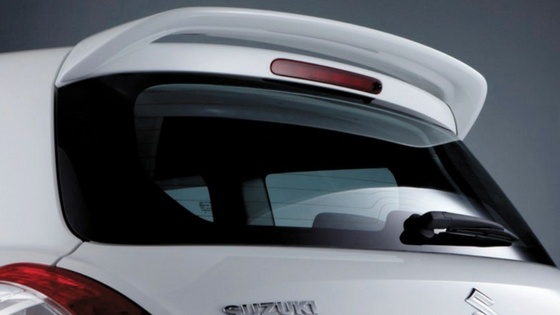 (Image from here)

DECALS AND STICKERS

Much, much cheaper than spray paint, decals are a cheap and easy way to personalise your car. You can get these printed yourself.
There are many ways to update your car to best suit you and your look. For expert advice on how to accessorise or modify your car, chat to your dealer. You r dealer is also experienced in servicing and maintaining your car - its also easy to book a service online.