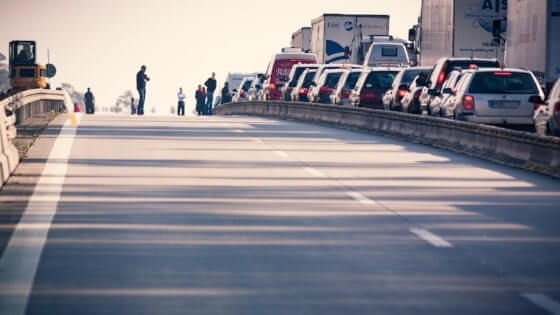 Whether you drive 5km a day or 50km, keeping an updated emergency kit in your car can be a life-saving decision.

Want to get all the latest Suzuki content sent straight to your inbox? Subscribe to our blog and never miss a post.
Suzuki offers useful advice on safety and driving but we also offer advice on choosing the right car for your needs. If you want some help deciding which car is right for your child, check out this useful guide to buying your child their first car.