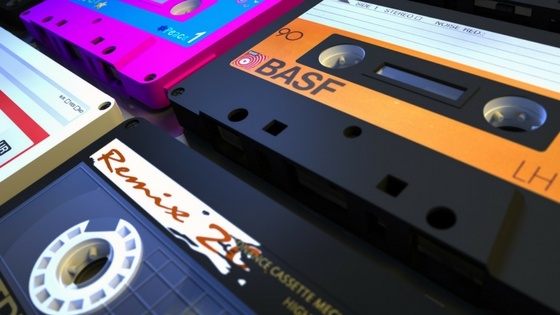 We took to Facebook and Twitter and got your take on the best road trip song. See the final list here.
There's no doubt that music can make or break a road trip, and though it doesn't have a noticeable effect on concentration, it definitely makes the journey more fun.
We asked you on Twitter and Facebook what your favourite jam is and turned those favourites - our fans do love some good ol' 80s style tracks - into a killer playlist you can find on our YouTube channel.
Here are your favourite road trip songs:
Lightning Crashes by Live
Alive by Pearl Jam
Go your own way by Fleetwood Mac
Show me how to live by Audioslave
Bat outta hell by Meatloaf
These days by Foo fighters
Impi by Johnny Clegg & Juluka
Broken by (South African band) Monark
Moonwalk Away by (South African band) GoldFish
All the Small Things by Blink182
Sweet Sun by Milky Chance
Mexico by December Streets
Pray For Me by Anthony Hamilton
Theko Ya Lona (Live) by Lebo Sekgobela
Lawula Nkosi by The Soil
Amazulu by Amanda Black
How Do I Live by Leann Rimes
Wish I Could Fly by Roxette
Drops Of Jupiter by Train
Living on a Prayer by Jon Bon Jovi
Billie Jean by Michael Jackson
With or Without You by U2
Walk Like An Egyptian by The Bangles
All That She Wants by Ace of Base
Heartbreaker by Pat Benatar
Paradise City by Guns n Roses
Bohemian Rhapsody by Queen
Take On Me by a-ha
Another Brick in the Wall by Pink Floyd
Janie's Got A Gun by Aerosmith
White Wedding by Billy Idol
I Can't Get No Satisfaction by The Rolling Stones
Now that we have a play list for the grown ups , why don't you download our fun filled family car games ebook for the kids?