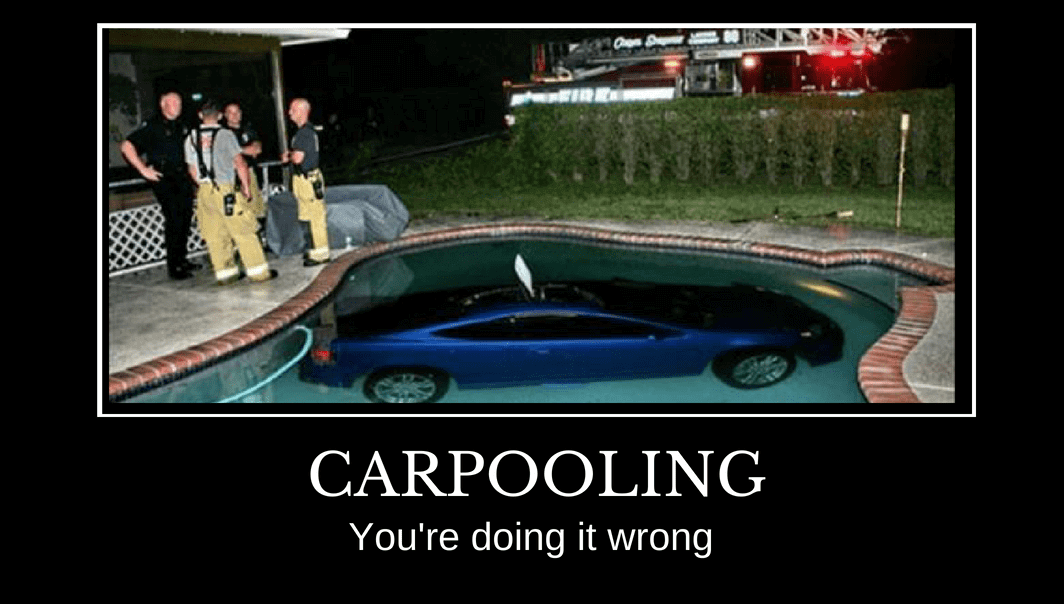 While there's nothing quite as liberating as owning your own set of wheels, driving a car comes with certain responsibilities. . . like not endangering the lives of your fellow motorists and pedestrians. Take a look at these funny car videos for some great tips on how not to drive.
If you're a South African motorist, you're bound to relate to some of these funny (and slightly scary) epic car fails - especially the three South African videos. South Africa has some of the world's most dangerous roads - so it's important to remember that although these videos are hilarious, they illustrate why it's crucial to practice safe driving habits.
But let's not get too serious. . .

Without further ado, here's a compilation of epic car fails and funny car videos from around the world. Get ready to laugh until your sides hurt!
Epic driving fails: aren't you glad this wasn't you!
Even the best of us have had at least one fender bender in our lifetime, we're just glad we weren't the drivers of some of these unfortunate cars featured by FailArmy.

You've probably heard of (or seen) a five car pile up before, but this poor string of traffic decided to take the "pile" part quite literally.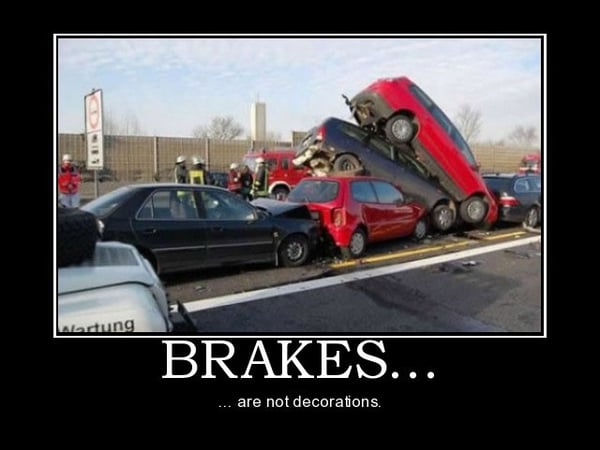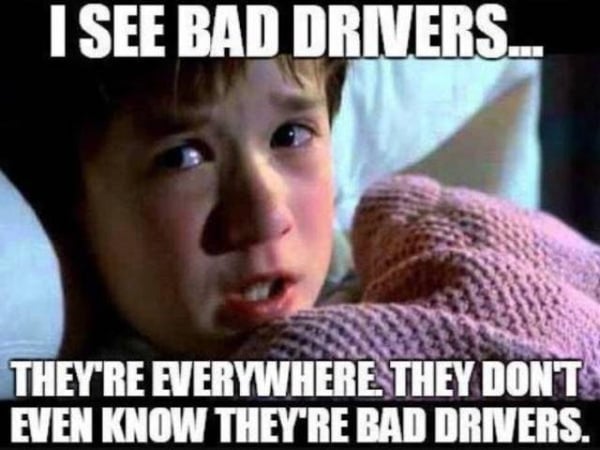 ---
Most people believe (mistakenly) that they're a better than average driver. Take our quiz, Are you a good driver?, to find out whether your driving is good, bad or downright scary!
---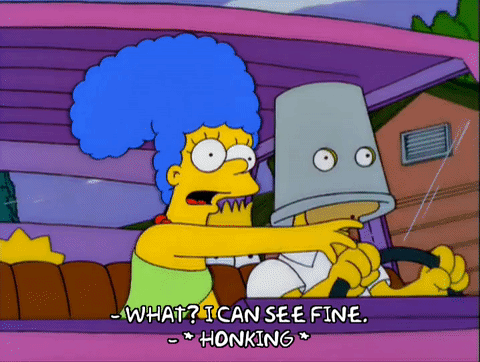 And, of course, what would any funny car video compilation be without an episode dedicated to South African taxis?
While these videos are pretty hilarious, it's important to reiterate that bad driver behavior is extremely dangerous. See our infographic,
13 easy driving tips that could save your life,
to learn some simple steps that you can take to ensure you and your loved ones stay safe.


---
Keep safe on the South African roads. Download our Guide to Road Safety for expert tips and advice to help you and your loved ones have many safe and happy kilometers in your car.


---