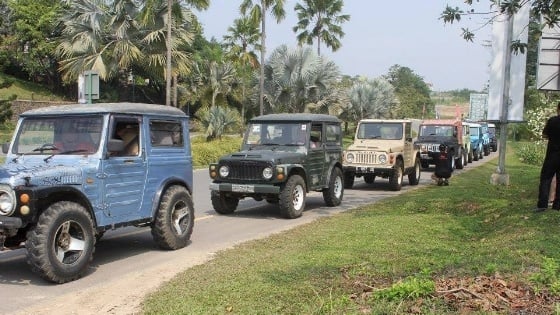 Finding a vintage Suzuki Jimny that somebody is willing to part with is rare. So, if you have one – or are looking to buy one – here's what you should keep in mind to take proper care of your classic Jimny.
The Suzuki Jimny has had a cult following almost since the day it was launched. The first Jimny, the LJ10, was launched in Japan in April 1970. It was Suzuki's first 4x4 and is considered to be the first compact 4x4 to be sold globally.
The Jimny's mini-4x4 styling, capability, and all-round unique character quickly made it a firm favourite with car fans. Unfortunately for collectors (but very fortunate for owners), the Jimny has always been a good quality value purchase. This means they were worked hard, and as a result very few vintage models can be found in good condition. Many Jimny's were passed from one generation to the next – a testament to its durability, but frustrating for car lovers looking for a classic in mostly original condition.
Jimny experts will know that the occasional golden nugget may pop up on the sales floor, but you need to know your Jimny history and original parts to make sure you're getting a decent deal. Thankfully, Suzuki has an excellent reputation for supporting
its vintage car owners. Whether you're looking to buy, restore, or your older Jimny just needs a little TLC, you will find the best advice through Suzuki South Africa as well as established car clubs dedicated to the brand.
Below are a few tips if you want to keep your classic Jimny in good shape:
Don't fall for bargains.

Yes, there are some brilliant deals out there on getting your vintage Jimny repaired / spare parts / paint restoration – but first make sure it's the real deal by vetting suppliers through Suzuki itself, or verified car clubs. You can do serious damage to the vehicle itself, as well as its value, by having incorrect parts fitted.

Maintenance / preemptive care is crucial.

It's likely your vintage Jimny has done its fair share of mileage, and if you're not the original owner, you can never be 100% sure how it's been treated. Make sure your old-school Jimny gets regular check-ups to keep it top shape. And it should go without saying this needs to be done through an approved dealer or affiliated workshop.

Do lots of research before you accessorize / modify.

Due to its versatility as a compact explorer / workhorse, many vintage Jimny's sport some kind of modification done by original owners. Some have raised suspension, or can accommodate bigger. In other cases hardtops have had their roofs lobbed off. Some of these original modifications are so rare or unique, they could add value, but it's not advised to bring on any new modifications now. Keep it as original as possible.
The Suzuki Jimny is without a doubt the most sought-after mini-SUV, especially in vintage form. If you have one, or can get your hands on one, you need to make sure you take proper care of it. Prices vary drastically depending on year & model, as well as condition and how close to original each vehicle is. But no matter which classic version you have, it's safe to say the demand for this tiny classic will continue to grow. Take care of it properly and you could have a solid investment on your hands – but only if you have the heart to part with it.
Check out this gallery of of epic vintage Jimnys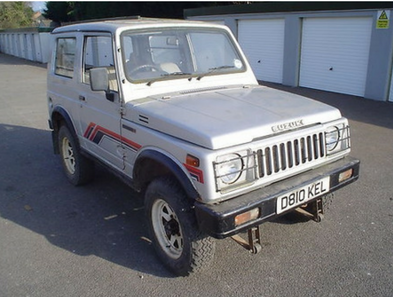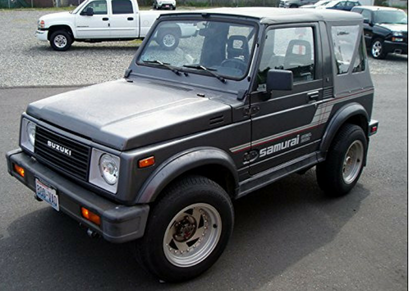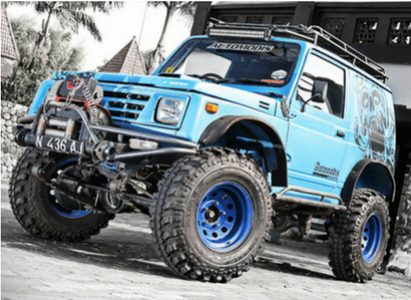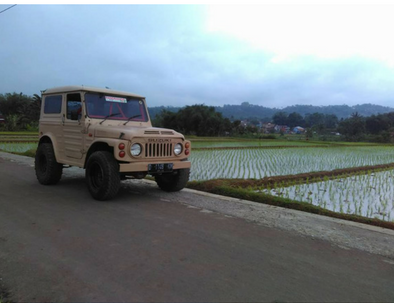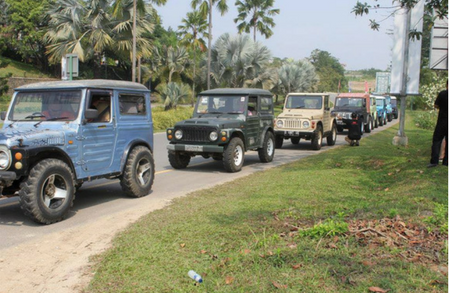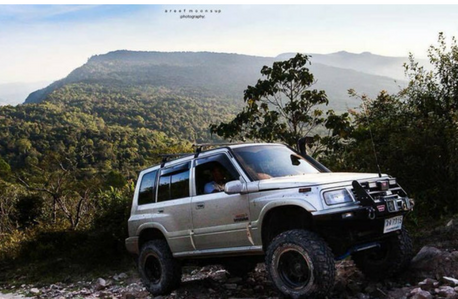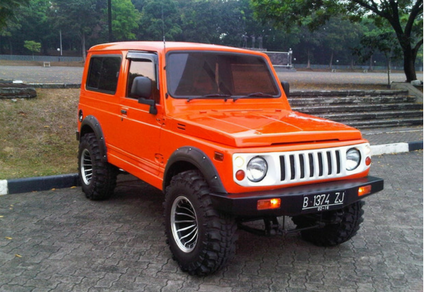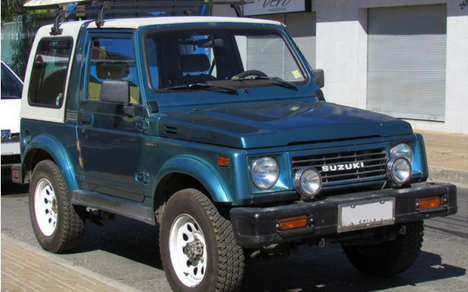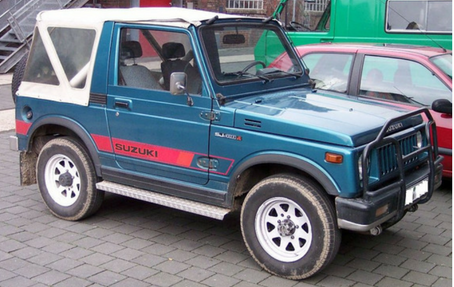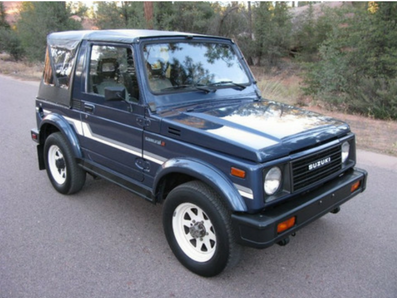 Don't miss out on our latest driving tips and safety advice. Subscribe to the Suzuki blog, and you'll receive our latest content straight to your inbox.