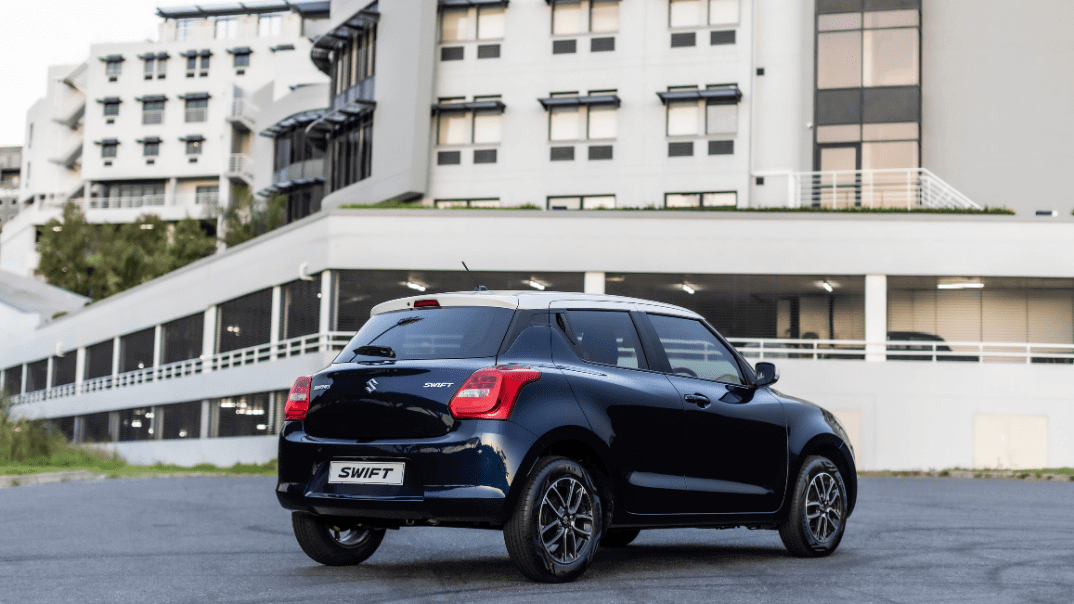 Getting ready for your holiday? Here are some handy tips on packing your hatchback
Estimated reading time: 2 minutes, 11 seconds.
Hatchbacks are pretty fantastic for a lot of reasons, but we especially love the flexibility of the car's inside space.A hatchback, unlike a sedan, has no barrier between the boot and the rest of the car (see our infographic on the differences here) which means there are some serious advantages to holidaying with a hatch.
Awkward packages work well in the space and you'll be surprised at how much you can fit in. However, there are better and worse ways to play 'car tetris' with your luggage. Here are our tips for a seamless, and safe, packing experience.
HEAVY ITEMS FIRST
This helps with keeping your center of gravity, which helps with the car's handling.

BIG ITEMS IN FIRST
It's much easier to squeeze little things in around big things than the other way round.

BULKY ITEMS ON TOP
A little known packing tip is to pack light, bulky items - like bedding - on your roof rack. You'll be amazed at how much space it saves!

THINK ABOUT YOUR SPARE TYRE
How will you access it if you break down?

KNOW YOUR CAR'S BOOT SPACE
If you know your car's dimensions, you can have some idea how much you can fit into it.

MAKE SURE YOU CAN SEE THROUGH THE BACK WINDOW
Try to keep your goods packed as flat as possible so you can see out your rear view window.

KEEP ITEMS SECURE
Braking suddenly could send items flying around the car and possibly cause an injury, so ensure everything that could cause damage is secured down.

USE THE SPACE CLEVERLY
Under the seats, in the footwell and in the glove box are all fair game when you're packing, so keep items you need to access easily in easy reach in some of these more unusual spots.

SORT YOUR LUGGAGE BEFORE YOU PACK
Traveller24 recommends dividing your luggage into four piles: #1. emergency equipment, #2. bulky but soft (such as jackets), #3. stuff you'll need to access while on the road and finally, #4. the things you'll only need when you arrive

PACK IN ORDER OF ACCESS
Using the above piles, pack #4 first, working your way from big items to smaller ones, then do the same working your way up the list. Keep the emergency items on top.
Packing a hatch is like playing Tetris - but remember, safety first! Keep your back window visible, and make sure you have access to important items!
Read our blog on pre-holiday house preparation and preparing your car for the holiday drive and make sure you're all set for your holiday.
Liked this article? Subscribe to our blog for more useful info, straight to your inbox!