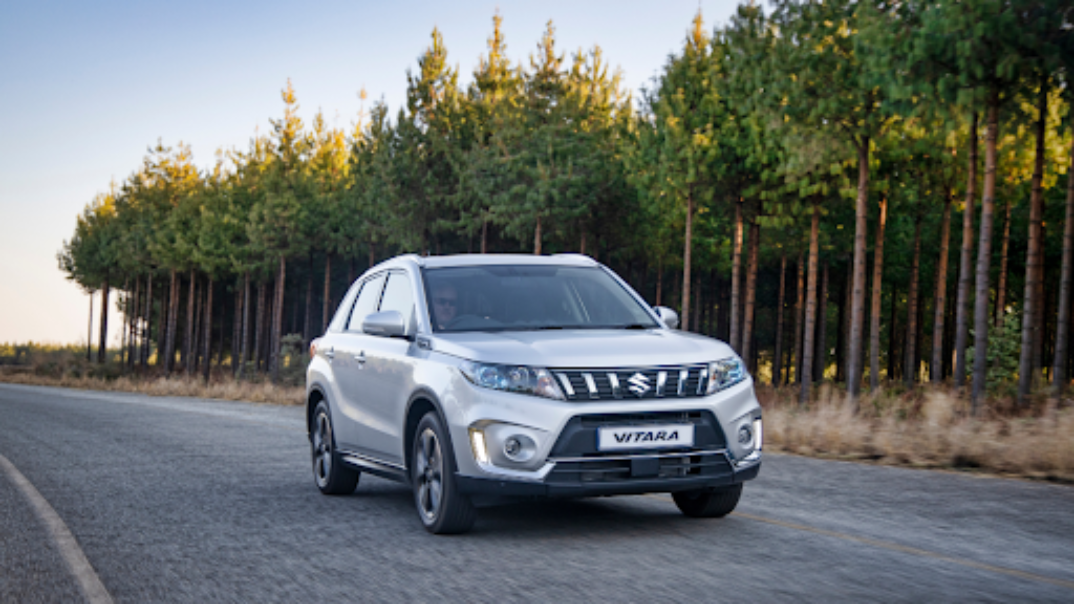 For animal lovers, there's nothing better than finding the perfect holiday destinations where you and your furry friends can relax and explore. These days there are plenty of options to choose from, so there is nothing stopping you and Fido from enjoying the trip of your dreams.
Estimated reading time: 4 minutes, 20 seconds
Pet-friendly accommodation has boomed over the past few years and includes everything from five-star hotels to campgrounds. Whether it's just you and your pet, or the entire family, you will definitely find some amazing places that are more than happy to welcome the family pet as well.


We should, however, mention that most pet-friendly destinations mainly have dogs in mind. That said, if your cat is a good traveller and you can guarantee your feline friend won't sneak into neighbouring houses or go exploring at night, many will accommodate cats as well. Just be sure to ask upfront.
Where do you want to go?
The first thing to decide is where you want to go and what type of accommodation and activities you're looking for. Make a quick checklist to help you narrow it down:
Will this be an extended holiday or a quick getaway?

How far do you want to travel? Some animals are happy to snooze all the way, but if your pet gets agitated after an hour or so, you may want to look for something nearby.

Do you want animal-friendly activities such as hikes?

Are you looking for an animal-friendly beach?

Will you need pet-sitting services while you're on holiday—maybe you want to go to a restaurant one night and have to leave them behind.

Do you need a free-standing unit with a fence?

How big are your pets? If you have big dogs, make sure the fences are capable of keeping them in.

The same goes for small pets: double-check that the fences are equipped for little escape artists.

What about humans? Do they want to hike, swim, or go shopping?
Make sure you list all your requirements so you can find a place that ticks as many of these boxes as possible.
The next step is to start searching for the right destination. There are plenty of online resources dedicated to pet-friendly accommodations around the country. You can also take a look at sites such as Suzuki Go 100, where travellers leave reviews that are extremely helpful.
If it's sand and surf you're after, there are a surprising number of pet-friendly beaches around the country. Naturally, there are rules such as cleaning up after your pet and keeping them on a leash to ensure everyone's furry friends can enjoy the best of summer.
If you're looking for pet-friendly hikes, you're even more spoiled for choice. Many areas and vacation resorts offer amazing hiking trails where pets are welcome. You can pack a picnic lunch or breakfast and make an adventure of it.
Top tip: do specific searches for the area you want to stay. You often find hidden gems on local websites.
Keep your pets entertained
As much as we may enjoy the scenery, keep in mind that your pets might not always appreciate an artistic sunset as much as we do. Sometimes, they simply want to play. If you have an energetic pet, or one that's very attached to their toys, make sure to bring these along.
As for the drive, you know your pet. If they need to stop regularly, make sure you plan for that and find safe places to stop.
Chat to your vet
The most important part of taking your pets on holiday is ensuring you care for their health. Make sure they are up to date on all their vaccinations and ask your vet if there's anything you should be aware of in the province/area you're visiting.
The area might be known for ticks/sand fleas and your vet can make sure you're prepared. Also ask your vet what you should pack in your 'pet first aid kit', such as antiseptic, allergy cream etc. Only use products recommended by your vet as human products can often be toxic to animals.
Check the paws!
If you're going to be hiking and spending time outdoors, keep in mind that your pet's paws are sensitive. If you think your pet might be open to wearing booties, it's always worth a shot, especially if surfaces are hot. There are plenty of handy travel accessories available for pets.
Pack it in
Whether you're in the car or on the beach, there are some essentials you always need when travelling with a pet: eco-friendly bags to clean up, wet wipes (just in case) and water—remember your pet needs to stay hydrated.
We have a very handy checklist and additional tips for those who want to make sure they have all the pet necessities covered. Also make sure your vehicle is fully prepared for the journey because you do not want to get stuck next to the road with children, dogs, and cats!
And finally: enjoy your break! Whether you're off to conquer mountains or snooze the days away, we guarantee you'll find the perfect spot for you and your furry friends.
Planning a road trip? We got you! Here is a list of the best road trip podcasts, playlists and audiobooks that will keep you entertained throughout your whole trip. Download here!
---
Subscribe to our blog and you won't have to check our blog again for new posts