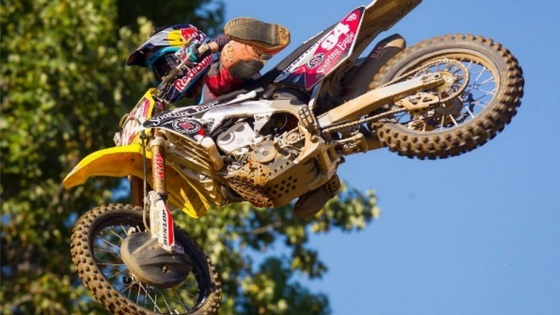 I'm motorbike mad and this action filled Instagram feed scratches that itch with all bikes Suzuki.
It's the closest you'll come to feeling the wind in your hair and wild at work - the few minutes you grab between meetings to check out these awesome motorbike pics.
I'll admit I'm biased but I'm not the only one who loves Suzuki Cycles - it's got close to a quarter of a MILLION followers and no wonder with it's high adrenalin pics.
Here are some of my favourite pics, but follow the feed by clicking here.