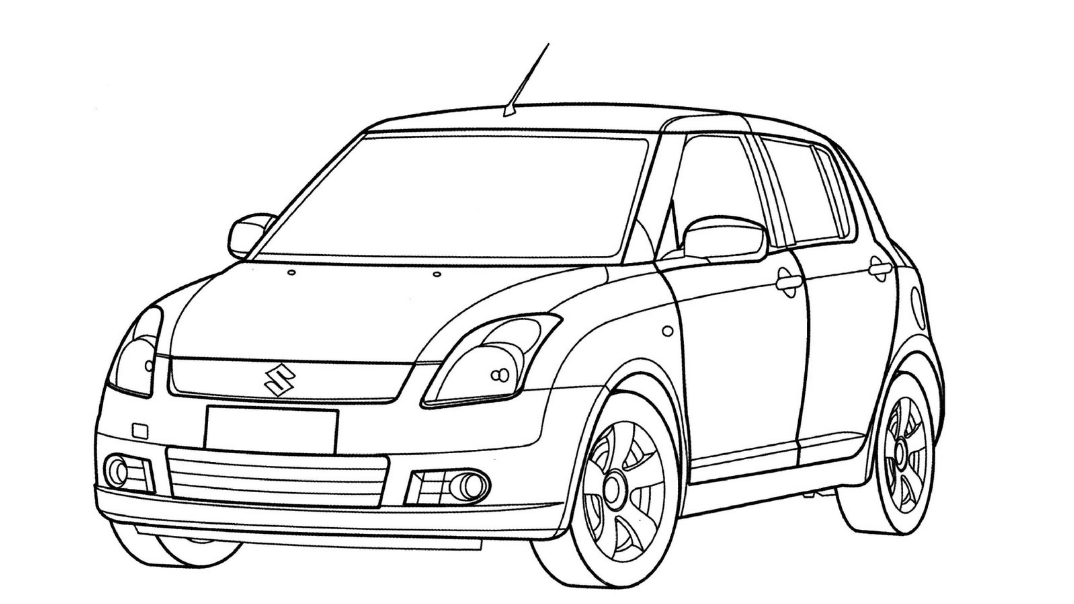 Can we guess what car you need, based on your personality? Take our quiz to find out which type of car is the mechanical embodiment of you.
Have you ever heard the rumour that pets look like their owners? Well, we think that cars take after their owner's personality. Do you spend your weekends on the beach, or will we find you shopping up a storm in Sandton City? Your lifestyle and personality are a huge factor in your choice of wheels.
The Suzuki team love a challenge, so let's see if we can guess what car you are!
Never miss a post! Join the Suzuki community, and we'll send you all of our latest content (from safety tips to financial advice, interesting facts, quizzes and more) straight to your inbox, or equip yourself with our handy guide on questions to ask your dealer when browsing for that new or used addition.