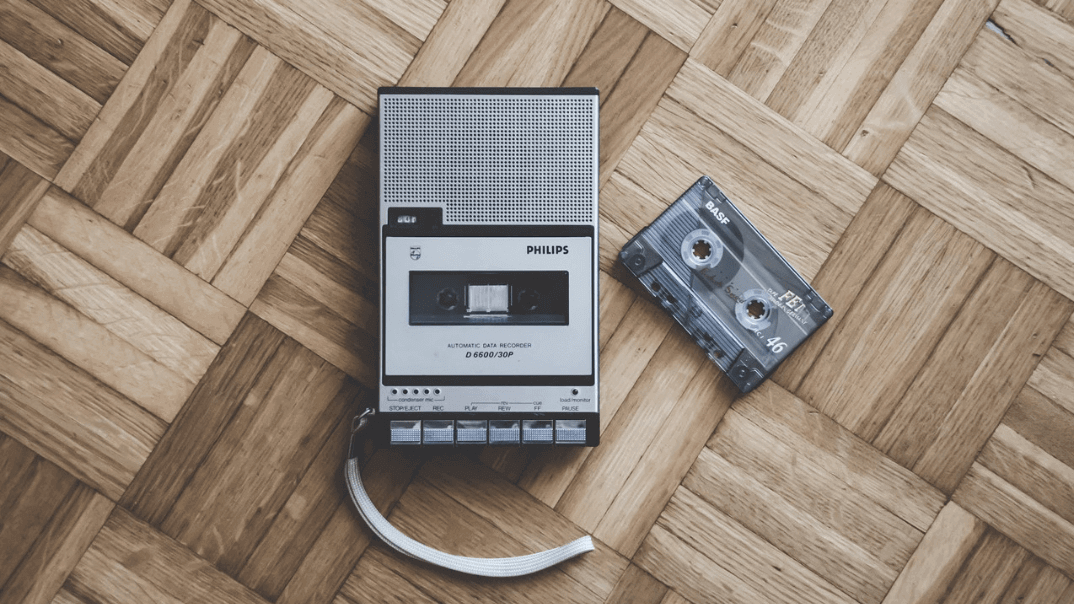 We took to Facebook and Twitter and got your take on the best road trip songs as voted by you. See the final list here.
A great playlist is what makes many road trips memorable. Not only does it make any journey, whether long or short, more fun but also leads to so much more. From conversations with family and friends about a funny story sparked by that one 90s song to learning the lyrics together of the hottest rap song, music brings people together.
We asked you on Twitter and Facebook what your favourite songs of 2018 are and what past top charters just have to be on your holiday playlist no matter what year it is. We turned all the songs we received into a killer playlist of the top 40 songs you have to play on your holiday road trip. You can find it on our YouTube channel.
Which of these songs are your top 5 2018 holiday songs? Tell us on our social media platforms and follow us on Facebook and Twitter to take part in the next #SuzukiRealTalk.

Now that we have a playlist for the grown-ups, why don't you download our fun-filled family car games ebook for the kids?
Looking for more inspiration on planning a holiday road trip? Suzuki has compiled the Ultimate guide to planning an amazing road trip.