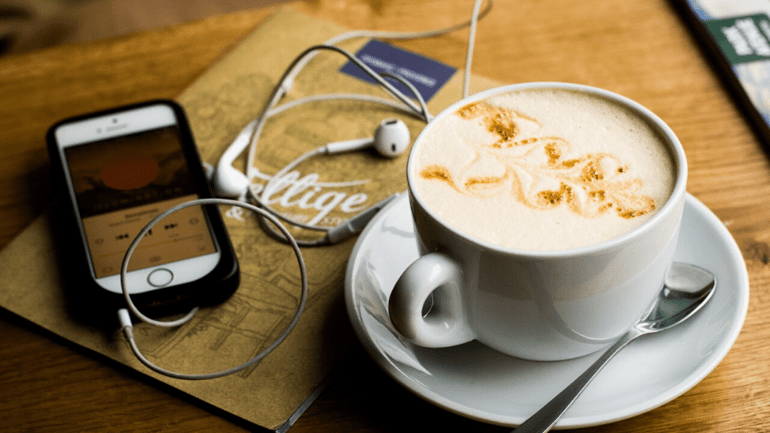 Planning a road trip? In-car entertainment is a must-have for every road trip - whether you're travelling alone, with family or with your friends. Here's our top audio experiences for your journey.
Estimated reading time: 6 minutes, 16 seconds.
Es
Every bucket list should contain at least one, proper Hollywood-style road trip. You know the kind - spontaneous, action packed, and filled with sing-alongs and a lifetime's worth of fond memories. And the one thing every road trip has in common? A great playlist.
Whether you're into music, podcasts, audio books, or a combination of the three, we've got you covered.
Here's our list of excellent entertainment for any type of road trip.
1. The family road trip
Nothing beats a family road trip, with a car full of love, laughter and excitement (and yes, probably some mess too!).
Our favourite playlist is one the whole family can sing along to. No matter the age differences, somebody in the car will know the lyrics to 'Walking on Sunshine' or 'Don't go breaking my heart'. We stand by our motto that playlists need to be the right combination of cheesy and popular. This way everyone gets a chance to stretch their vocal chords and many of us will have a new appreciation for the soothing sounds of nature by the time we reach our destination!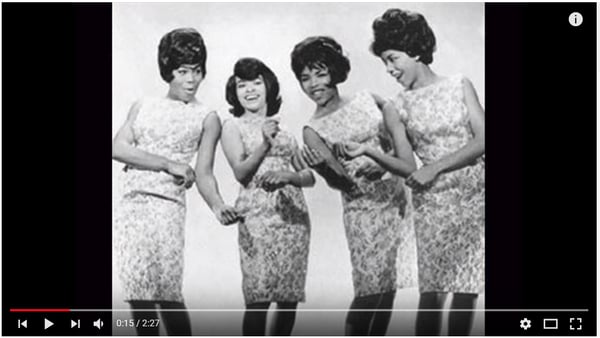 After rocking some tunes with the kids, you can turn your drive into a chance to broaden your general knowledge. For great edutainment, you can always try this podcast: Trivia Rogues is entertaining no matter what age you are, because there's always something new to learn. This podcast series has been running for a while, so you will have plenty of episodes to fall back on.
If the roadtrip calls for an audiobook instead, you absolutely can't go wrong with Harry Potter. It will entertain everyone from the youngest to oldest in the car providing hours of entertainment along the way.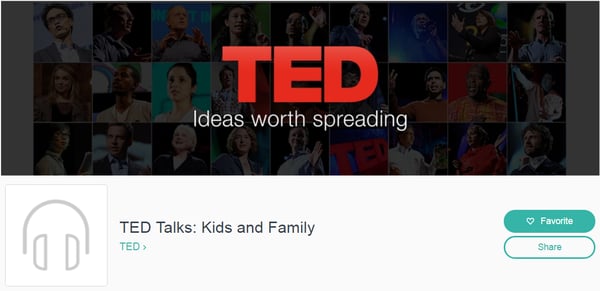 2.

The varsity road trip
If you're hitting the road with a group of your best mates you'll need an endless supply of great soundtracks to sing along to. Nothing screams road trip quite like driving with the windows down, sound up, belting out the words to your favourite songs!
One playlist worth bookmarking is this collection of recent songs from a variety of artists - including Shawn Mendes, Ariana Grande, and Calvin Harris. With more than one remix on the list it's designed to keep you awake and singing out loud. You're welcome!
If your road trip style requires something more along the lines of R&B, try this eclectic playlist. Ranging from Alicia Keys to Khalid, there should be enough variety to account for everyone in the car.
Or perhaps try something a little different with a couple of episodes of The Read - an insightful and often hilarious podcast series highlighting some of the quirks of today's pop stars. Hosted by Kid Fury and Crissle, this series is all the entertainment you need to laugh all the way to your destination.
If you want to shake things up with an audiobook "The Homecoming" by Yaa Gyasi is a brilliant story about love, family, and the challenges of African society in the 1800s. It is told beautifully and seamlessly combines drama and comedy set in a vibrant background.
3. The romantic road trip
Heading off on a romantic getaway with your partner? This is a great opportunity to bond, and perhaps learn more about the beautiful idiosyncrasies that make up our relationships.
Set the mood with this playlist of the best love songs ever. With the obligatory Beyonce, Rihanna, Sade, and Miguel, this one will have you feeling all warm and fuzzy in no time. If your love is in need of all the latest romantic lyrics, then this playlist featuring Lady Gaga, Bradley Cooper, Khalid, and Janelle will have you swooning.
If audiobooks are more your speed, try Strands of Truth by Colleen Coble. This romance has everything: a little bit of suspense, a beautiful island setting and a fabulous tale of true love.
If you and your partner tend to bond over humour, you should definitely try '10 Things that Scare Me', a mostly witty - and sometimes serious - look at the mundane and everyday things that terrify many of us. This podcast is a brilliant take on the small things that make us human, and will likely shed some light on how your partner's mind works and keep you laughing throughout.
4. The nostalgic road trip
Some road trips are just that, a trip down memory lane and the music should match your style and mood. While you revisit your childhood, explore some hidden gems that you had forgotten or take your kids to some of the spots you visited as a child. This road trip can be fun for adults and kids with a mix of music and some old school cool music or podcasts.
If the Goo Goo Dolls, Pearl Jam, The Smashing Pumpkins and Nirvana are more up your alley, then take a walk down memory lane with the Best of 90's male artists instead. . .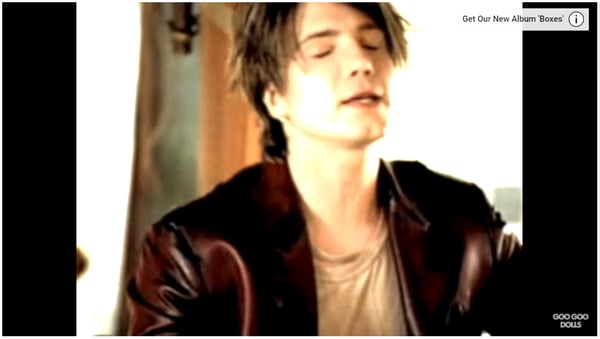 Alternatively, this brilliant R&B Nostalgia playlist will take you right back to your first crush, high school party, or university vacation. Think "This is how we do it" by Montell Jordan or "Waterfalls" by TLC - yes, this playlist will have you reminiscing about all the good times!
Looking for some podcasts to match that nostalgic mood? Here are some podcasts that will help stir up some nostalgia. If you want to take a stab at the past and perhaps develop a greater appreciation for the digital age, 1857 is a podcast where two guys talk about analogue pursuits in a digital world - be prepared for them to talk some nonsense as well.
If you have some movie buffs in the car, then you need to listen to "How did this get made?" - a witty and often spot-on look at some of the most ridiculous movies ever made. It will take you back to some of the movies we all watched growing up, ensuring a great dose of nostalgia and humour.
The Throwback Lounge W/Ty Cool is not your average Old School Show. With a mix of fresh new R&B, Funk, and Dance as well as some classic hits you will be jamming throughout the journey.
5. The self-discovery road trip
Hitting the road solo? Or perhaps with a furry friend? We can't think of a better way to relax and get in touch with your inner peace. Here's some awesome entertainment for the road . . .
Sing along to some of the greatest hits of all time, with this playlist. . For a little nostalgia, turn up these hits from Semisonic, Destiny's Child, Nelly, and Usher.

For some deep listening, tune into The danger of a single story, a highly rated TED Talk podcast, where novelist Chimamanda Adichie shares her thoughts on how we need to expand our knowledge to get a true view of the world.
If audiobooks are more your speed, then the excellent mystery "One of us is lying" will keep you wide awake all the way! This brilliantly-narrated story draws you into the plot and has you desperately trying to solve the mystery along with the characters.
If you enjoyed this post, why not have a look at this article " Best songs for a road trip - as voted for by you!" and download the ultimate guide to planning a holiday road trip to keep you prepared for those car rides.

Never miss a post! Subscribe to the Suzuki blog, and we'll send you all of our latest tips, insights and helpful information, straight to your inbox.