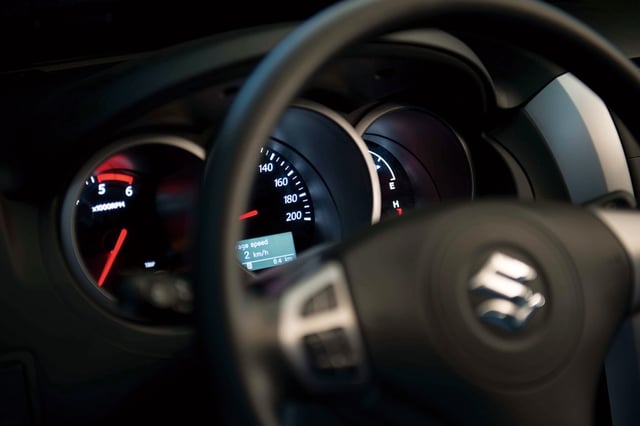 Test your car knowledge here in this quick quiz!
Kilowatt, torque, isofix? Car terminology can be a maze of technical jargon! Take our quiz to show us how much you know.
Car terminology can be tricky so show us what you've got by picking the correct definition for each term.
Now that you're up to speed with car terminology, read up on the difference between a service plan, maintenance plan and warranty plan or subscribe to our blog for some more tips and tricks.