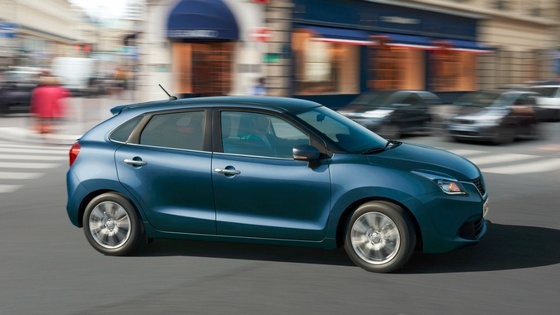 Concept cars are the 'high fashion' of the auto industry; beautiful to look at, but not practical to produce. Here's a look into how some 'runway' cars make it to the street.
A concept car is often what industry leaders call 'bleeding edge' - so hot, so trendy, so impossibly cool, it's well nigh unheard of to reproduce it on a large scale for the masses.
They're actually not intended for production, they're built to demonstrate a concept and are often quite radical in design - some use expensive materials, or something non-traditional that's not practical to reproduce. Others have highly unusual designs, such as extra wheels, strange doors or unusual designs. Says How Stuff Works, "Concept cars can be used to test the feasibility of new technologies. They provide a useful gauge of public interest in new automotive features. They generate publicity for the automaker when they appear at auto shows or in magazine photographs. And they allow automotive designers free reign to explore out-of-the-box ideas that could either revolutionise the automobile industry or disappear into the dustbin of automotive history." Some never make it past the scale model, and of those made for auto shows, many are simply destroyed after their reception.
Occasionally though, the concept is scintillating and popular enough that car manufacturers decide to give it a try, and that's when a touch of realism comes in. The hard truth of costs and other issues, like practicality, safety and regulatory compliance all come into play. As Jalopnik writes, "But sometimes, that design has to fit with existing platforms and components, or some bean counter or focus group decides it's a bit too 'out there' for mass appeal, so compromises are made. The result is a production car that ends up watered down or wildly different from the concept that got everyone excited in the first place."
Concept cars that famously failed include the Pontiac Aztec - derided as ugly, the model soon flopped after launch.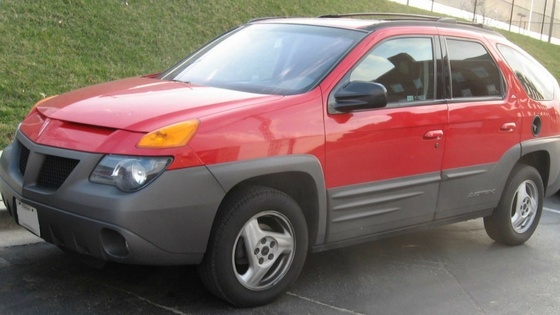 Did you know that Walter White, also known as Heisenberg, drove this car in the hit TV series 'Breaking Bad'?
Then you get other concept cars that fly off the shelves from the get go. A good example of this is the Suzuki Baleno, which was initially launched as a the IK-2 concept car at the Geneva Motor Show 2015.
Here's a video of the Suzuki Baleno concept car
Learn more about the Baleno - check out this video!
Other famous
concept cars that made it to the streets
include the Tesla Model S, which seemed overly ambitious with its electric motor when launched in 2009, and the 2014 BMW i8 with some pretty extraordinary gull wing doors.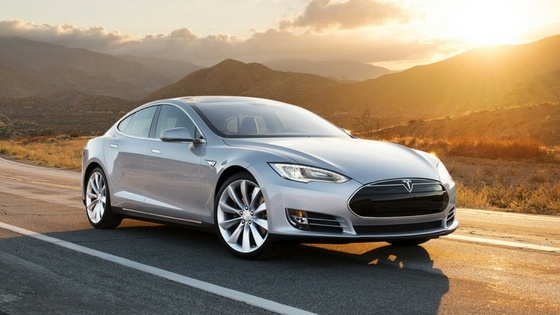 Tesla Model S, image from the Robb Report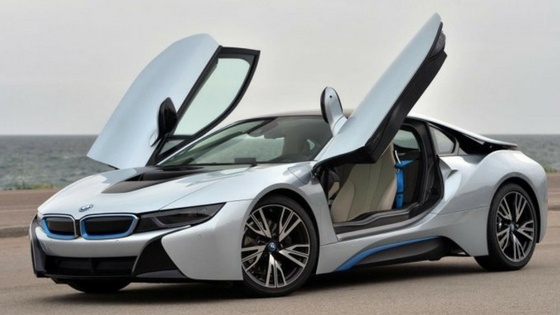 BMWi8, image from Autoblog
The journey to the streets is littered with practical obstacles, and that why it's so exciting when a concept car becomes a reality.
Love what you have just read? Read our article on a race car with a Suzuki motorbike engine or book a test drive in the all new Suzuki Baleno.