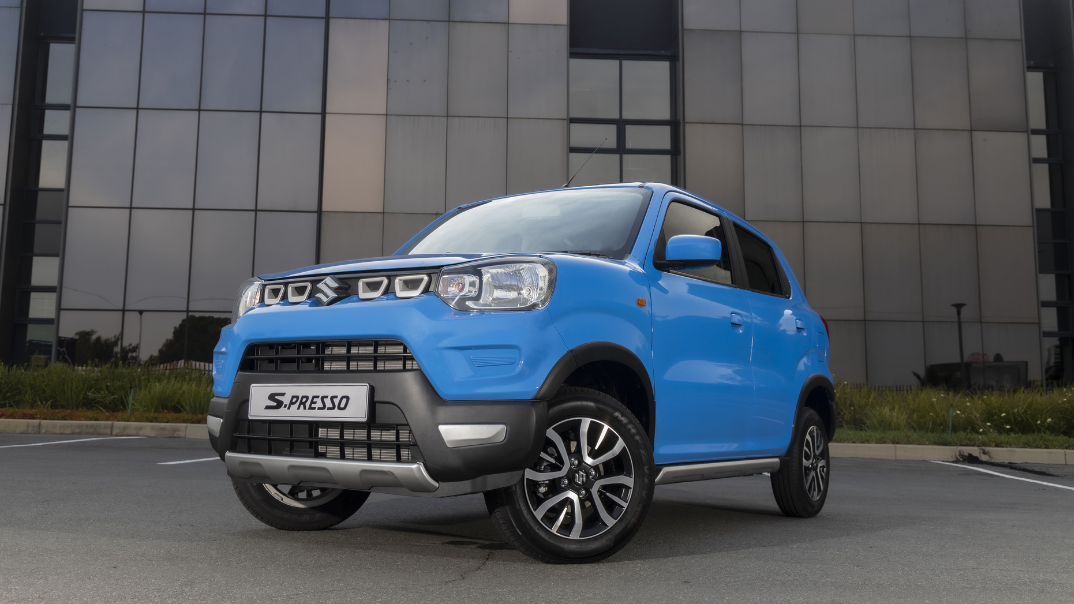 The first year of owning a car can be full of ups and downs. Here is a handy checklist that will make sure you're ready to navigate these ups and downs and keep your new car in top shape.

Estimated reading time: 3 minutes, 53 seconds.
Getting a car and being a first-time car owner is one of the biggest moments in anyone's life. It's a great achievement but also a big responsibility making it both exciting and daunting. Our checklist includes everything you need to know for your first year of car ownership. From budgeting for fuel and insurance excess to what to look out for if you think you car isn't performing well - we've got you covered!
All the real costs
First-time car buyers often only think of the price of the car and get shocked when they realize there are quite a few other costs that could blow the budget. Here are some of the costs you'll need to cover before and after buying your first car:
Insurance
Shop around for the best insurance that gives you really good value and includes emergency cover like roadside assistance and extreme weather like hail damage cover. Insurance companies may also offer you their other products like a scratch and bumper protect which you could also include to cover damage to these parts of your car.
Tracking
Your car shouldn't leave the dealership without a tracking unit. Unfortunately, hijacking and car theft is a reality in our country and ensuring your tracking unit is working could help authorities find your vehicle in the unfortunate event that it is stolen.
Fuel
When you draw up your budget for a car, fuel is something you need to keep in mind. The fuel consumption is an important factor to consider during the buying process. As a car owner in South Africa, you need to have a flexible budget for fuel because of the fluctuating fuel price. Ensure that you maintain your car's fuel efficiency with regular servicing and these driving tips for automatic and manual cars.
Whether you've decided to go with diesel or petrol for your first car, it's important that you fill up with the right fuel. The right kind of fuel will be your engine's best friend, while the wrong kind can be its worst enemy. See our blog on whether to choose 93 or 95 petrol for your car.
Read the owner's manual
No car is the same despite having some similarities with other cars. Read the owner's manual before hitting the road on your own or you could press a button or flip a switch you regret. The manual should remain in your car at all times. You don't want to be caught stuck on the side of the road with a warning light you're not familiar with flashing away.
Keeping to the service schedule
Car maintenance and care goes beyond ensuring your tyre pressure is right and taking your new baby for a wash with all the trimmings. The daily use of your car means that you need to stick to the servicing schedule provided by your dealership. Sticking to your service schedule could mean the difference between a small repair job or having to fork out thousands of rands for a serious issue.
Servicing your car regularly has many benefits such as prolonging the life of your engine. Reading six questions to ask when you take your car for a service will help you prepare for that all-important first service
Your first accident
Everyone knows that accidents happen, no matter your experience on the road. Staying calm in your first minor accident or 'bumper bash' is important. Collecting the details of the other driver and taking photos of all the damage caused is the most important step to take.
Your car needs to go in for repairs
Apart from getting involved in an accident, minor or major, your car can show symptoms of underlying issues. Hopefully with a brand new car, you won't experience any issues in the first year, but with a second-hand car you may have some trouble.
Other than the warning lights you would see on your dashboard, you need to look out for strange smells or sounds. This could be squealing brakes and leaking of any fluid like oil or coolant. You could notice transmission issues such as trouble shifting gear or a burning smell. Keep an eye, ear, and nose out for any of these symptoms.
Owning a new car doesn't have to be daunting. Get our guide on extending the lifespan of your new baby so it stays looking like a million bucks for longer.
Stay updated with the latest news and helpful content by subscribing to our blog. We'll send you the latest articles from our team of Suzuki experts.