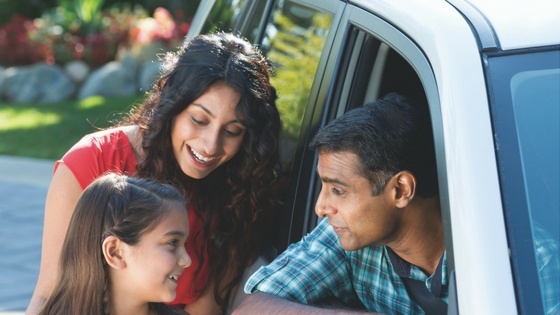 The family road trip is a fun staple of the South African experience - whether you're driving to your favourite game park, holiday spot, family home or even across the country between Jo'burg and Cape Town.
Keeping the little ones entertained is a challenge even with a room full of toys and TV, but we know just how to keep them busy - and mostly quiet - with this set of easy car games.
READ MORE
---
Looking for somewhere exciting to take your 4x4? Eloise Brink went travelling around Swaziland and...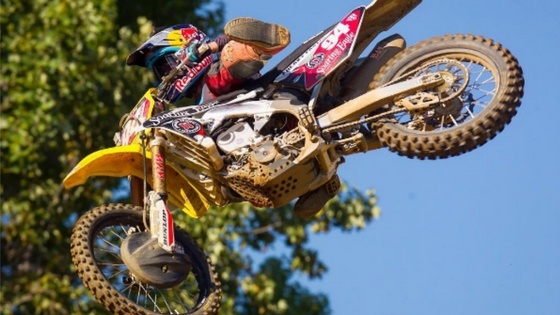 I'm motorbike mad and this action filled Instagram feed scratches that itch with all bikes Suzuki.