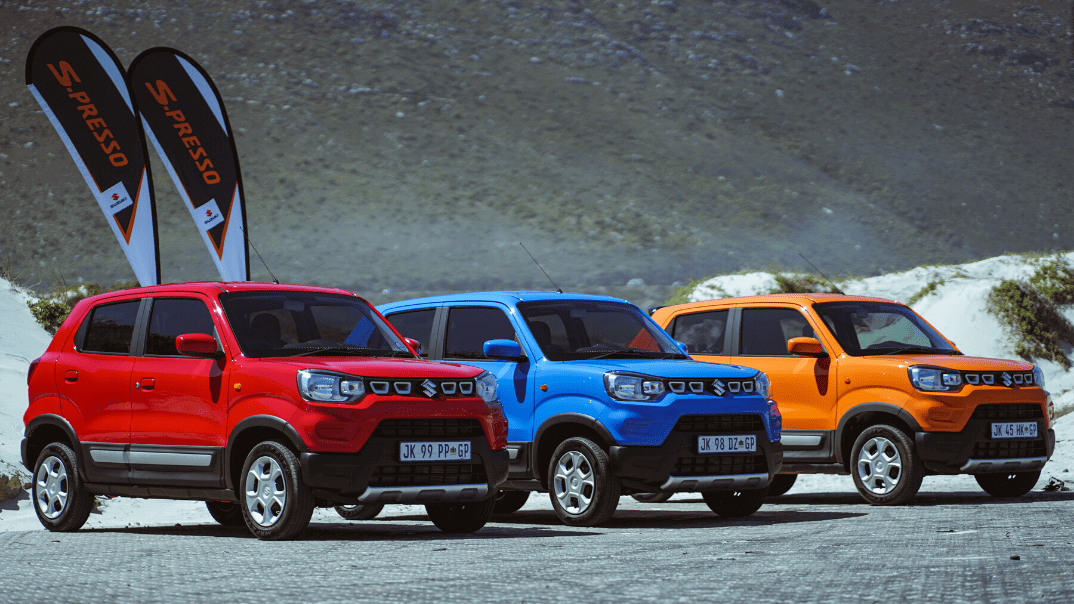 In light of the COVID-19 outbreak, right now is the ideal time to invest in your own personal vehicle. Read more below to find out why, and learn more about our fantastic deals.
Estimated reading time: 3 minutes, 17 seconds.
The COVID-19 pandemic has unsettled us all. From lockdown to potential health risks, our way of life has changed significantly.

One of the most noteworthy changes has been our attention to our health and hygiene. Whether it's wearing a mask or staying at home, we're all doing our part to help curb the spread of the virus.

If you're considering buying a car, now would be the ideal time. You can be alone in your own vehicle and avoid some of the risks of the virus by investing in your own vehicle.

As Henno Havenga, our Auto Dealer Sales Manager puts it, "There is no doubt that new vehicle pricing will increase in coming months. The exact impact is difficult to predict at this stage, as we all remain hopeful of some recovery of the rand once economies around the world start to revive. Should there be no reprieve from these looming threats, double-digit increases outweighing the advantage of the reduced interest rates may not be that far-fetched."

In other words, the rand is predicted to weaken even further, meaning that vehicle prices may increase substantially - making now the ideal time to invest in your own personal vehicle.

Suzuki offers great value on our cars and our dealerships offer great pricing and deals available to help you afford the monthly instalments on our cars.

To have a look at the deals we have on offer or get in touch with a dealer about a great price, view our deals page and complete the form to get in touch.
3 Reasons Now is a Great Time to Own Your Own Car


1. Freedom
Get out and about with your own wheels. The ability to get where you need to be without relying on anybody else is a great plus at this point. Get to work, or out to collect essential goods in your own time. You get to choose - and if you are alone in your car with the windows closed you won't need to drive with a mask on.
2. Peace of Mind
In a time where many things are out of our control - having your own transport may provide a little sense of control. While we certainly do not want to be spreading fear, being in your own car, travelling with your loved ones offers the security of knowing where your car has been - and knowing that your hygiene standards have been followed. The alternative is insisting that the transport you use is being well sanitised before you get in.
3. Your car, your rules
Having your own car allows you to set your own boundaries, from who drives with you to whether they sanitise before getting in and even which places you visit - and in a time where travel is somewhat limited, a car may provide you with the ability to go wherever you need to.

Looking for a new car and wondering how to get your hands on a great car on a budget? We have a great solution, just before the Lockdown was announced Suzuki launched a brand new vehicle to the market. The Suzuki S-Presso is a stunning SUV-styled car that offers tons of value at a stunning price. This article calls it the cheapest car in South Africa but we call it a stunning deal that beats the budget blues!



We have many models available to you, and we are happy to help you organise a test adrive. See this webpage for more information on all of our cars.

We here at Suzuki are fully committed to caring for you and your transport needs and would be happy to provide you with more information to guide you along your car-buying journey.

To find out more about buying a new car, download our list of questions to ask your dealer.