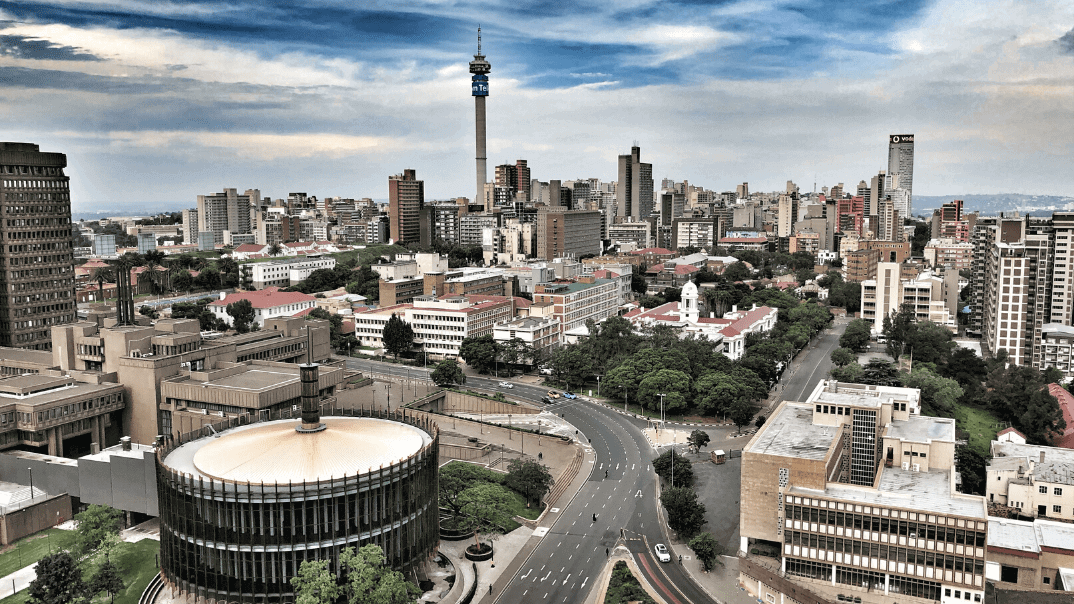 Driving in Joburg isn't for the faint-hearted. While you may need some nerves of steel and a few tricks up your sleeve to navigate our busy city streets, owning your very own Suzuki can make navigating the city a much better experience.
While Jozi has a reputation for being fast-paced and manic, it's not all bad, especially if you're driving one of Suzuki's latest turbocharged offerings like the Suzuki Swift Sport or the Vitara Turbo. These cars have all the right things in all the right places. And they're compact and easy to manoeuvre into right for Joburg's busy traffic lanes and parking spaces.

We've got some great tips to keep you on the top of your game when driving in Joburg
1. Navigating our busy intersections.
Our city planners didn't joke around when they planned our roads and intersections. Naturally, you may spend some time waiting your turn at the robot while you're out and about, and even more so if the lights are out during load-shedding or after a few drops of rain.
You can also expect some admiring stares when you're driving a sexy Suzuki Swift Sport in the traffic. The best thing to do? Just smile, wave and zip off when it's your turn to go. Just beware the smile cramp when you do this - we've been told that this is a side effect of the pure joy Suzuki drivers experience while driving our cars.
2. Keep a safe distance.
We know that we need to keep a safe following distance while driving. But, we also know that when you're travelling on a busy highway, some drivers see this as a gap to fill with their car. And, we get it. We all have places to be.
If you cannot manage to keep a three-car gap, the second-best option is to make sure you and your car are highly visible on the road. That's easily done in a Suzuki Vitara if you choose the Solid Bright Red or Prime Atlantis Turquoise paint options. No one is going to cut in front of any vehicle wearing such bright metallic armour. Using your car's paint to stay safe is a great added bonus to looking good.
3. Braving the Jozi-isms on the road.
Sometimes, navigating busy Jozi roads takes a bit more patience than necessary. Like when we support our street-entrepreneurs selling goods at robots by buying an ice-cold Coke in traffic, or that bag of avos just needs to come home with you.
Fear not, if it's not you doing the buying, you can keep your cool and keep yourself entertained during the delay with your latest banging playlist on Spotify – accessible via Android Auto or Apple CarPlay on your Suzuki's 7" touchscreen infotainment system. Throw in some car-karaoke and see the time whizz past while you're waiting your turn.
4. Going around in circles?
We don't have many big circles like our fellow South Africans in Cape Town or Pretoria, but they are a hot topic for discussion. "Can you or can't you navigate a circle?" And the answer is "maybe?"
Here are some tips to help you:
Cars approaching from the right have the right of way, which is quite intimidating when traffic flows fast. It's even trickier when there are multiple lanes and you need to enter the circle AND change lanes while keeping all the approaching cars in your line of sight and avoiding cars ahead of you.
If you're in the midst of navigating a traffic circle, your Suzuki has the right amount of oomph to help you make the lane transitions easier and smoother to keep up with the traffic flow. If this is too nerve-wracking, the best way to avoid them is by using one of the navigation apps – Waze, Google Maps, or Apple Maps – via Suzuki's touchscreen infotainment system, and choosing routes that don't involve them.
5. Twice around the block, for safety
Living and driving in Jozi means that we are more aware of high crime rates and hijacking hotspots and even which cars are less likely to be hijacked. If you feel like you're being followed late at night (or any time, really), and that you may be in danger, take a few extra minutes and drive around your block to make sure you're not being followed. This gives you time to call someone via your Suzuki's hands-free calling function to let them know what your situation is.
If you're wondering how safe it is to drive a Suzuki, you can read all about the most and least hijacked cars in South Africa.
6. Getting through roadblocks
Roadblocks are a common occurrence in Joburg. You see the blue lights flashing in the distance, and you already start wondering if your licence disk is expired, where you put your driver's licence and if your car is roadworthy. Luckily, with Suzuki's service and warranties as standard on most models, your car will always be in tip-top shape.
You can book your services online, and sign up for service reminders as well as licence disk reminders via our website. Now only if you can remember where you put your driver's...
7. Don't be that (tiny) car
Suzuki models like the Swift don't take up much space on the road. This also means that when you're parking and you pull up right to the front of the parking spot, it can look like an empty parking bay to other drivers.
---
Looking for some advice on how to level-up your parking skills… Check out this blog on Parking like a PRO!
---
Suzuki drivers are courteous. So, they park a little further back for people to see that the parking is occupied. They most definitely don't park as deep as possible, to watch other drivers shout because they tried to use an occupied parking bay.
If you have any other driving tips and routines that make navigating Joburg's roads easier, safer and less stressful, let us know. We could always scribe a follow up that includes your tips and tricks. In the meantime, read about how to keep your car more fuel efficient.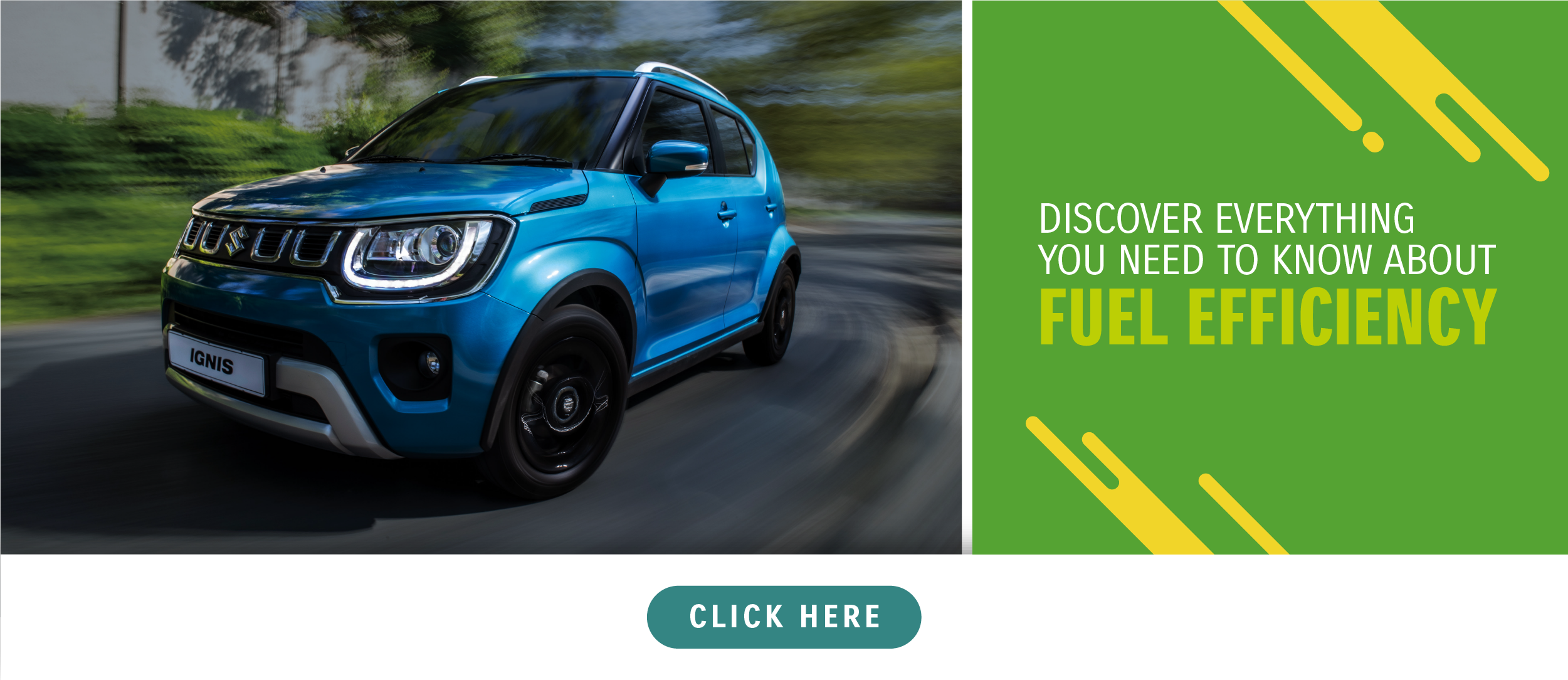 ---